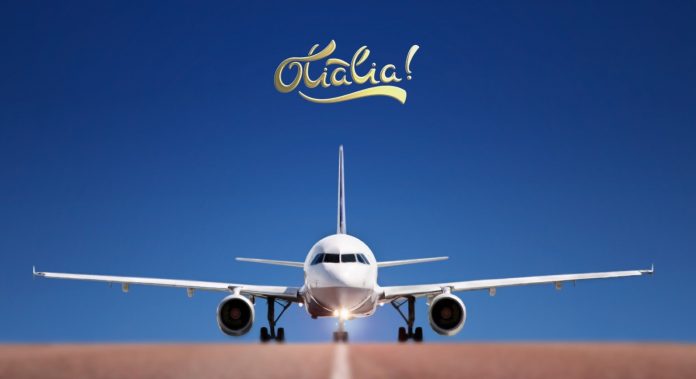 According to Olialia World, The Maldives Government shortlisted Olialia to build, operate and transfer Olialia International Airport Maldives for 50 years. However, the Deputy Minister at Maldives Tourism Ministry has declared that no such agreement has been done by the Ministry.
Olialia announced on their website (www.olialia.com) that the International Airport shall be developed on existing Fushifaru Island land and reclaimed land from Fushifaru lagoon (Shaviyani Atoll, Upper North Province of Maldives). According to them, the Government of the Republic of Maldives has agreed that International Airport built on Fushifaru Lagoon will be named as 'Olialia International Airport Maldives'.
"As per the proposed BOT (Build, Operate, Transfer) model by the Tourism Ministry of Maldives, Olialia will be constructing, owning and operating the airport for 50 years, after which it will be handed over to the Government of Maldives. Olialia World will be responsible for full funding of International Airport project through its Joint Venture Partners, nominees or consortium," read the statement by Olialia. Nevertheless, with the statement by the Deputy Minister, the question has now risen whether this project is legit or fake.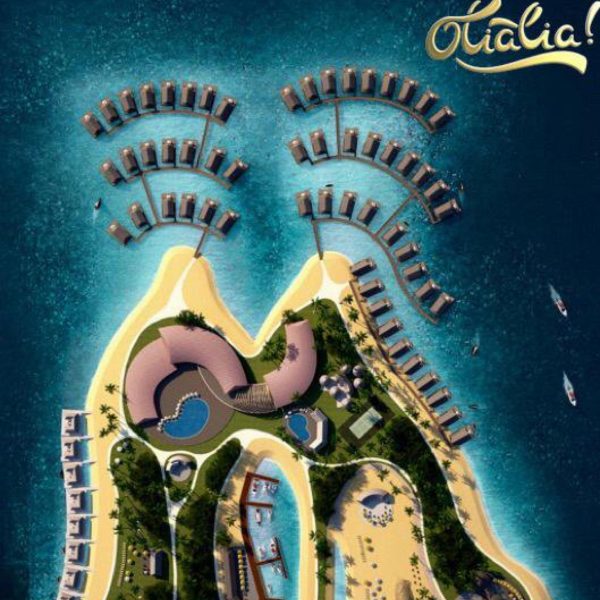 Olialia World also announced that a luxurious island resort will open in the Maldives in 2020. The construction of the project commenced in 2018. According to the project plan of the resort, the shape of the island resembles women's high heeled sandals. Tourists will arrive and depart the resort on a specially designed charter airline called 'Olialia Air'. Olialia also stated that a worldwide competition for the position of the island's manager will be announced.