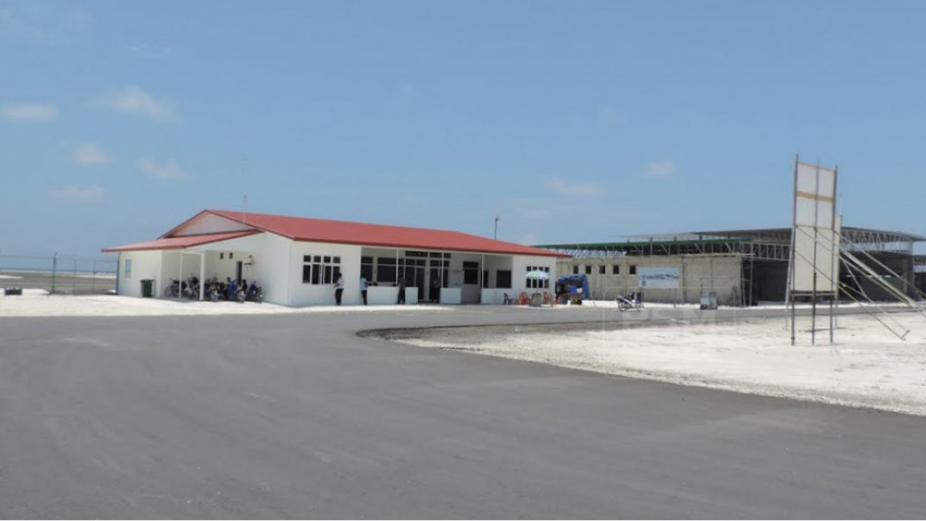 Island Aviation Services Limited (IAS) is seeking a party to renovate Th. Thimarafushi Airport.
An announcement made by IAS stated that interested parties can submit their applications before 11:00 am on 8th May 2022. The renovation work is to be carried out in the airport's fire and rescue building, accommodation block, passenger terminal office area, boarding gate checking area, pavahouse, security gate and security fence.
IAS said applications submitted by parties that do not attend the information session would not be accepted.
Thimarafushi Airport was developed by Maldives Transport and Contracting Company (MTCC) for MVR 32 million during former President Mohamed Waheed Hassan's administration. The airport has a 1200-meter long and 30-meter wide runway. The airport opened in 2013.