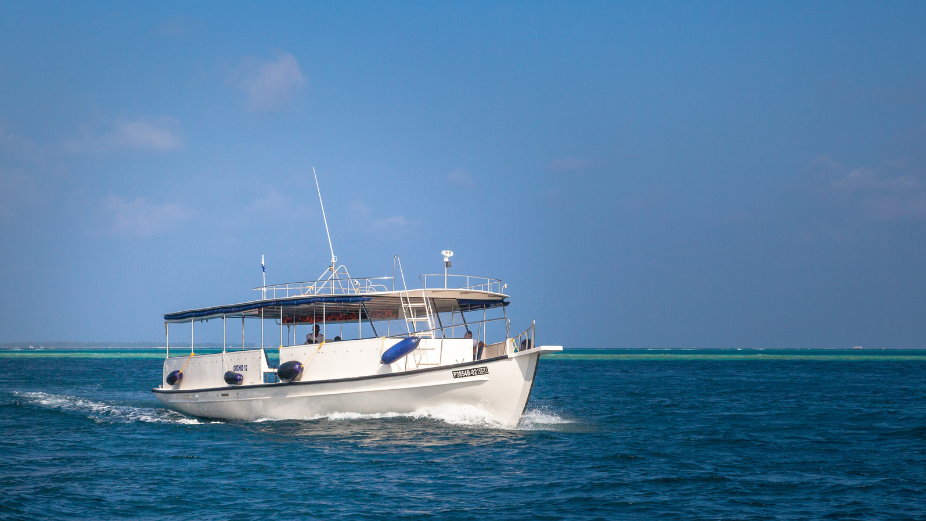 If you are looking for the ideal vessel for recreational use, look no further than the Island Hopper 50 by Al Shaali Marine Maldives.
The multipurpose Island Hopper 50 boasts a passenger capacity of 27 people and a speed of approximately 14 to 16 knots. It also has a fuel capacity of 600 litres.
Al Shaali Marine Maldives is a joint venture between Al Shaali Marine Dubai and Coastline Investments Pvt Ltd, Maldives. The main branch of AS Marine in UAE was established in 1979 and is considered to be the pioneer of fiberglass boats and yacht manufacturers in the Middle East. Al Shaali Marine Maldives has been serving the Maldives for more than a decade.
The company manufactures a wide range of fiber vessels such as speed boats, local dhonis, and dinghies that can be customized to satisfy customers' requirements both locally and overseas. Al Shaali also provides boat repairs and refurbishments of boat structures and systems, with a wide range of boat types and brands, providing maximum satisfaction to its customers.
For enquiries: Call 6646066 l 7998590 or email; info@asmarinemaldives.com