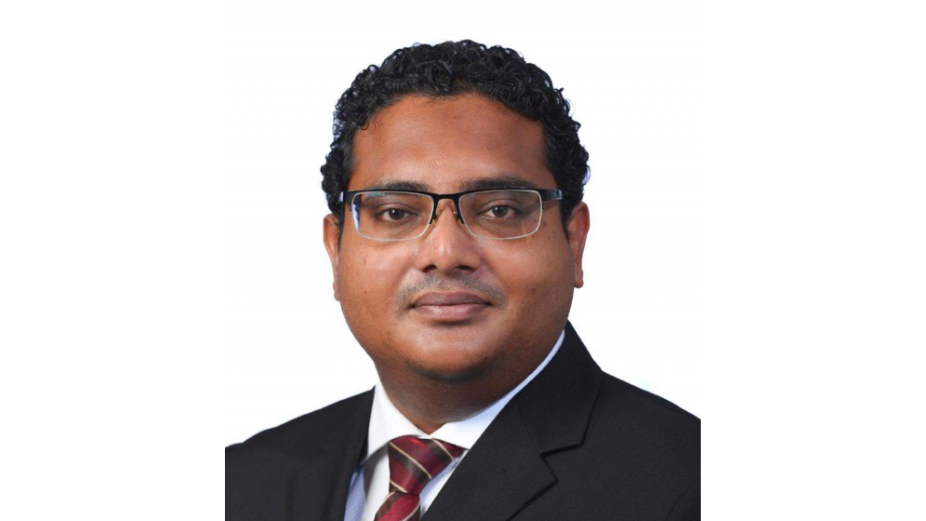 Ismail Azzam Wajeeh has been appointed as the Managing Director of Aasandha Company, the state health insurance provider.
Aasandha confirmed the appointment in an announcement Thursday evening.
Azzam had previously served as the CEO of National Social Protection Agency (NSPA). He replaces Mariyam Shafeeq, who has been appointed to his previous position of NSPA's CEO.
Aasandha was established in 2011 to manage the national social and health insurance system of the Maldives.