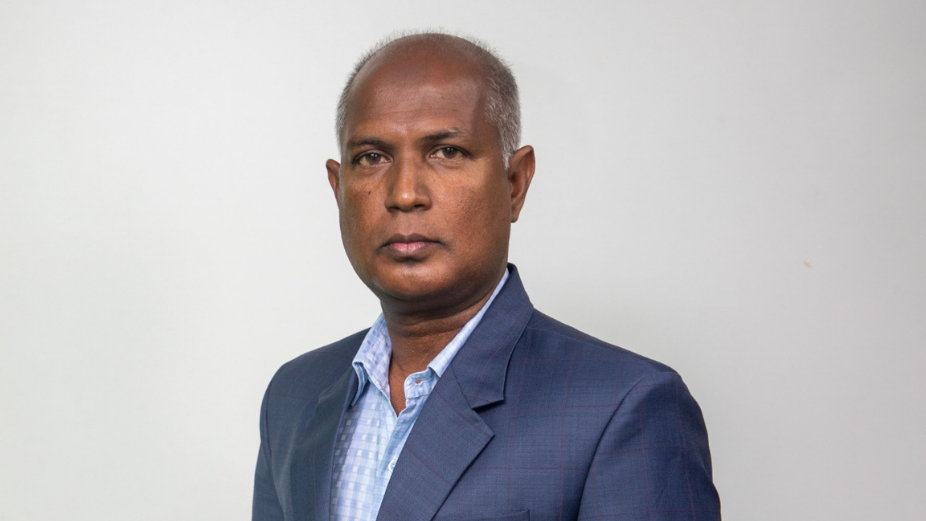 Al Shaali Marine Maldives has announced the appointment of Ismail Shareef as its General Manager.
Ismail Shareef initially joined Al Shaali Marine Maldives as the Service Delivery Manager in 2011. He was then appointed as the Operations Manager, before being appointed as the current General Manager of the company. During his time at Al Shaali, Shareef has played an instrumental role as the driving force behind the company's success.
Al Shaali Marine Maldives is a joint venture between Al Shaali Marine Dubai and Coastline Investments Pvt Ltd, Maldives. The main branch of AS Marine in UAE was established in 1979 and is considered to be the pioneer of fiberglass boats and yacht manufacturers in the Middle East. Al Shaali Marine Maldives has been serving the Maldives for more than a decade.
The company manufactures a wide range of fiber vessels such as speed boats, local dhonis, and dinghies that can be customized to satisfy customers' requirements both locally and overseas. Al Shaali also provides boat repairs and refurbishments of boat structures and systems, with a wide range of boat types and brands, providing maximum satisfaction to its customers.
Al Shaali Marine Maldives continues to prove itself in both local and global markets, achieving awards and certifications for its quality and standards.