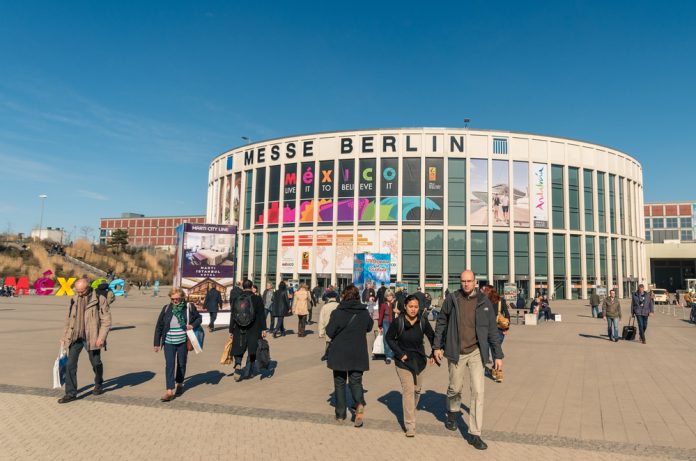 Organizers of the ITB Berlin 2020, the biggest travel trade fair in the world, have announced that they have canceled the event over Covid-19 fears. This is the first time ITB was canceled.
"We take our responsibility for the security and the health of our guests,
exhibitors and employees very seriously. It is with a heavy heart that we have to look at the necessary cancellation of the ITB Berlin 2020," said Christian Göke, chairman of organizers Messe Berlin.
The fair was due to open next Wednesday (March 4th), but concerns grew over the viability of hosting huge numbers of visitors as Germany recorded a jump in the number of infected residents.
With confirmed cases of Covid-19 in Europe's biggest economy rising above 60, more than 1,000 people were in quarantine in Germany's most populous state by 28th February.