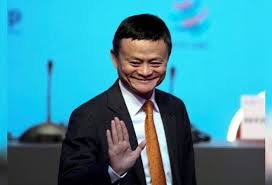 Jack Ma, the billionaire who led e-commerce into China, has officially stepped down as Alibaba's executive chairman on Tuesday. He's celebrating his retirement with a big bash at an Olympic-sized stadium in the company's hometown of Hangzhou.
After two decades of building Alibaba into a $460 billion business, Ma is now turning full time to philanthropy. He started the Jack Ma Foundation in 2014. He has cited the Bill and Melinda Gates Foundation as an inspiration for his charitable endeavors.
Duncan Clark, the author of "Alibaba: The House That Jack Ma Built" has said that Jack has been signaling for some time his interests in philanthropy, environment, women's empowerment, education, and development.
At an Alibaba event, last September has said that before he turns 70 years old he can do something in other fields, in areas like education.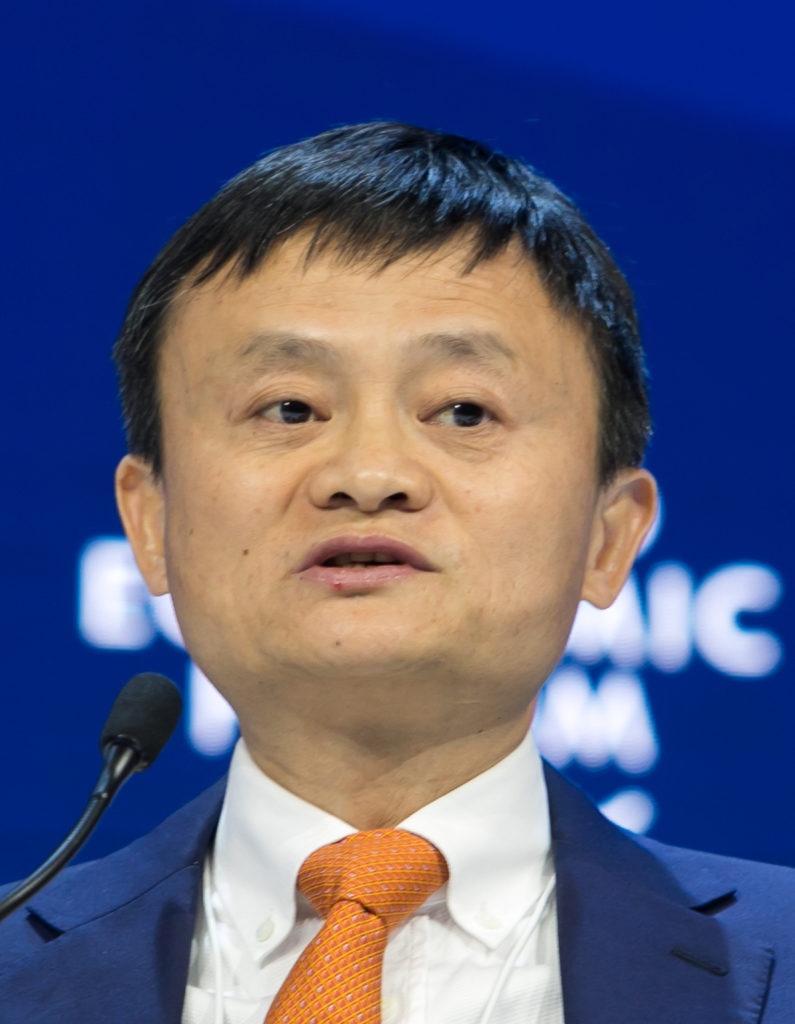 Ma has announced his intention to resign a year ago. Even after stepping away from Alibaba's senior management and board, he is expected to continue to shape the company's future through his lifetime membership with the Alibaba Partnership, a group of 36 people that can nominate a majority of the directors to the board. He also retains a 6.22% share of the company. Alibaba CEO Daniel Zhang will also take on the role of chairman from Ma.
Ma is China's most famous entrepreneur and a Communist Party member with a fortune of nearly $40 billion and the country's richest man.
Ma is also a former English teacher and has often talked about his passion for education. The date that Ma chose to formally step down, September 10, is Teachers' Day in China, "so there's some messaging in that," Clark said. It's also Ma's 55th birthday.
Ma referenced to his previous career to explain why he was stepping down from his company.
Last September Ma has said that teachers always want their students to exceed them, so the responsible thing for him and the company to do is to let younger, more talented people take over in leadership roles.
Last year, Ma spoke about the challenges for the future of education at the World Economic Forum, warning that "if we do not change the way we teach, 30 years later we will be in trouble.
He also said that the current knowledge-based approach of teaching will "fail our kids" who will never be able to compete with machines. Children should be taught "soft skills" like independent thinking, values, and teamwork, he added.
In 2017, Ma's foundation pledged $45 million over 10 years to help discover and cultivate future teaching talent in rural China. According to Clark, Ma has also taken his teaching beyond China to other emerging markets.
Clark has said that the tech tycoon has been "sharing his perspectives and experience in business in places like Africa," where he has established a $10 million entrepreneurial prize. Ma has also funded wildlife protection initiatives and developed good relations with African leaders like Paul Kagame in Rwanda.
Ma and Alibaba have hosted a biennial conference in China on women and entrepreneurship since 2015. The events have drawn names such as Arianna Huffington and Vera Wang. This year's conference included a video message from Rihanna.
In a conference held last month, Ma noted that "Women have always played an integral role in Alibaba since its establishment two decades ago.
Ma said that gender equality is one of the most important issues in the 21st century, noting that "if you want your business to succeed, it is critical to appoint enough female leaders." Nearly half of Alibaba's senior management team are women
Ma was honored by the Chinese government last November as one of 100 people who had made "outstanding contributions" to China's economic transformation in the past four decades.
Ma stepped away from Alibaba at a relatively young age. He has said in the past that he wants to retire earlier than Bill Gates, who stepped down as chairman of Microsoft at the age of 58 in 2014.