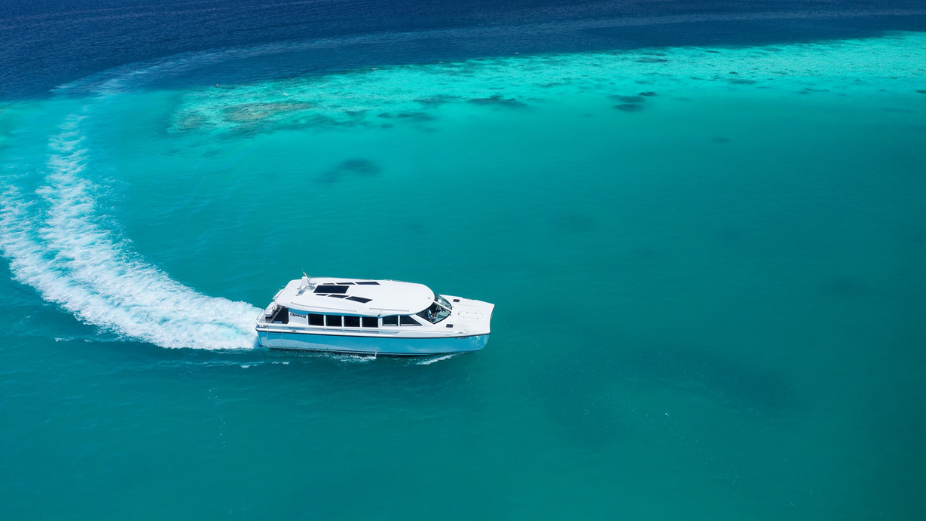 Jalboot Maldives has won the prestigious title of 'Best Tourist Transfer Service Provider' at the Maldives Boating Awards 2022.
The Maldives Boating Awards 2022, organised by the National Boating Association of Maldives (NBAM) was held on Monday, December 12 at Dharubaarugé, Malé and was attended by over 200 stakeholders of the local boating community.
Established in 2017, Jalboot Maldives specializes in delivering high quality, fully integrated marine solutions such as water transport, marina management, design and build of custom boats, watersports, and luxury charters.
Despite its young age, Jalboot Maldives is a pioneer in marine services in the Maldives. It is successfully serving some of the biggest resort Islands of the country, anticipating and customizing services to its clients' needs and beyond.
Jalboot Maldives aims to deliver comprehensive professional marine services with a focus on high standards of safety, quality, and environmental protection.