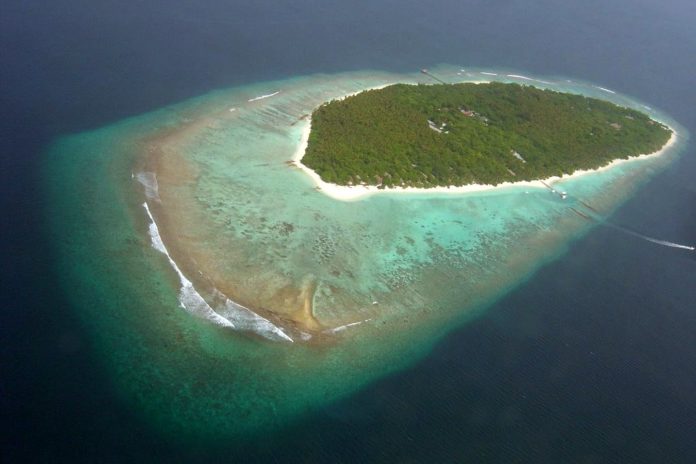 Catalog shopping giant Belluna is building a resort hotel in the Maldives under the Westin brand to tap the rise in Japanese, Chinese and European tourists to the Maldives.
The resort will be built on the uninhabited island of Miriandhoo, located in the west of Baa Atoll, the UNESCO Biosphere Reserve. Together the partnership plan to build a 70-room luxury resort on the island and the project is expected to cost approximately US$45 million to complete.
The Japanese company acquired the roughly 60,000-sq.-meter island through a newly created local subsidiary. Construction has begun for the 70 planned villas there. Belluna aims to open the resort under the management of U.S. hotel titan Marriott group in 2018.
Belluna is quickly expanding its hotel business in and outside Japan, seeking to branch out from the mainstay mail-order operations. The company has plans to develop a resort in Sri Lanka as well.