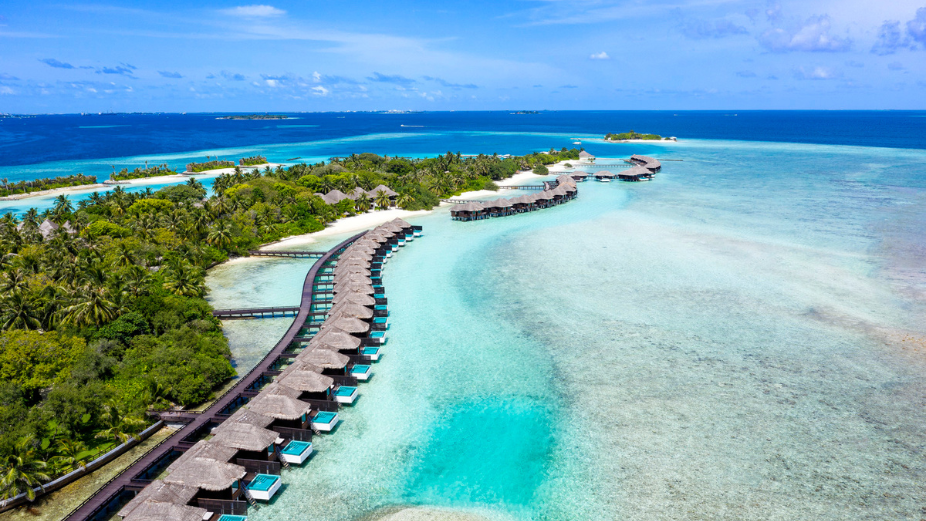 Leading global real estate firm JLL has announced that its total property transactions in the Maldives have surged to USD 1.9 billion. The information, as detailed in the recently published Maldives Hotel Investment Guide by JLL, reveals the Maldives as the premier resort business destination worldwide.
According to the report, the country currently leads globally in terms of investment, attracting capital from developers, private equity funds, and institutional investors.
JLL highlighted in its statement that the Maldives is currently the highest-rated market in its region. Since 2019, there has been a market expansion of roughly 10%.
The country's resort sector has witnessed consistent growth over the past years. Since 2009, the number of operational resorts has risen annually by an average rate of 9%. Furthermore, the resorts inaugurated this year predominantly stand out in terms of their quality.
In the preceding year alone, JLL facilitated the sale of some of the Maldives' most illustrious resorts, with transactions exceeding USD 200 million. Tracking back to 2012, the firm has brokered sales for over 15 resorts in the region.