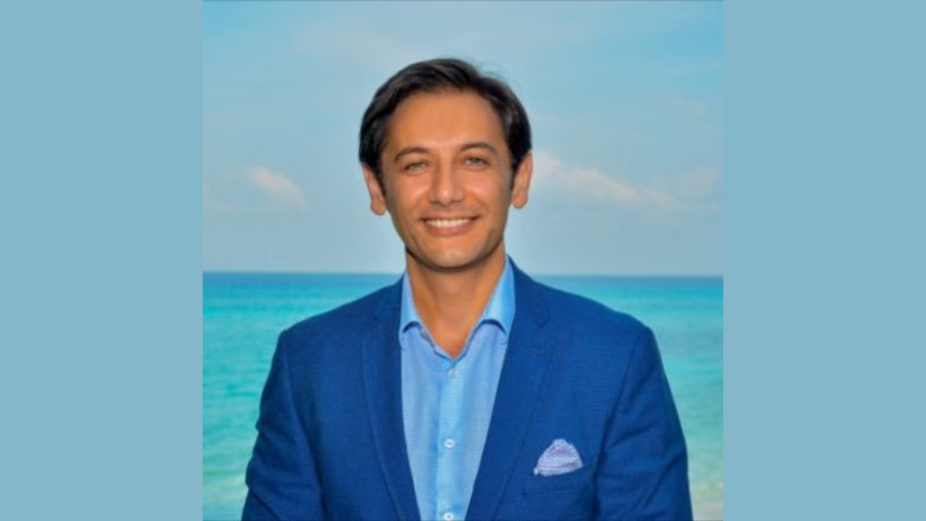 JOALI has appointed Özgür Cengiz as General Manager of JOALI Being, the 2nd resort to open in the Maldives. He has been working with us for 5 years as a Resort Director, and all of us appreciate his dedication and commitment.
Özgür Cengiz holds a diploma from Marmara University in Turkey with a Bachelor's degree in Physical Education and Sports Academy. He has been trained in Advanced Hotel Revenue Management at e-Cornell University. His 20-year career has seen him open a myriad of luxury hotels in iconic locations from Ritz Carlton, Istanbul to Jumeirah.
Being an athlete, his dedication to health and wellness combined with hospitality, gave him an advantage over his industry colleagues when being part of opening Turkey's first Wellness Resort, Richmond Nua Wellness and experienced seven years leading Turkey's Leading Leisure Group Hillside Beach Club. It was no surprise that this resulted in Özgür being headhunted for One & Only Reethi Rah, Maldives, where he managed the entire wellness and leisure operations. Özgür is also a member of Global Wellness Day, Key Supporter of Maldives, and a respected panelist.
His creative skills, approach to luxury, new trends and solution-focused mindset are always appreciated, as he strives for hospitality excellence. Özgür chooses to continue his career in operations as a Resort Manager in the Maldives, and he is now in charge of opening the first Nature-immersive island retreat in the Maldives, which will be the first of its kind as a concept and product, due for 2021.