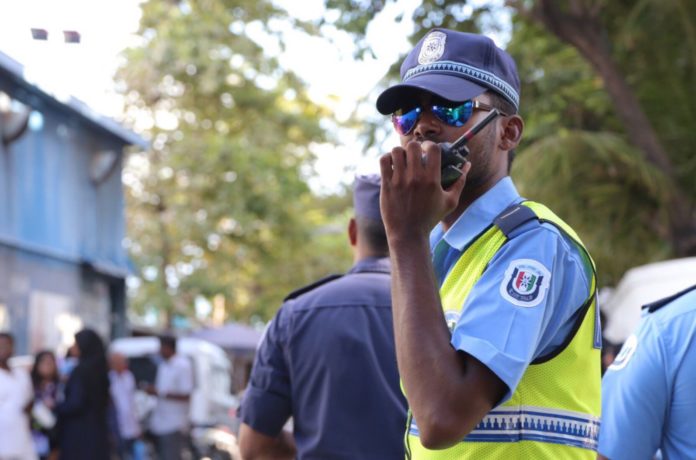 Maldives Police Service has opened up applications for job opportunities as a police constable at the force.
The official announcement made on Gazette can be found using this link, which includes all criteria required to be met.
Interested candidates are asked to submit relevant documents and certificates before 1600 hrs on 22nd August 2019.
Application forms are available from Maldives Police Service website and the reception of their Headquarters.
Applications will be accepted from 1400 hrs to 1600 hrs on weekdays.