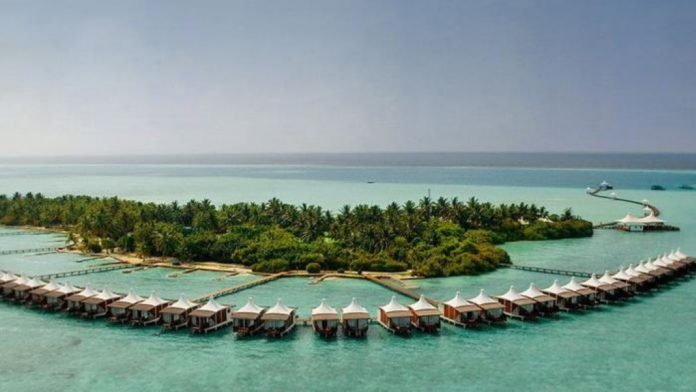 John Keells Holding Plc (JKH), the largest listed conglomerate in Colombo, Sri Lanka has revealed that they have earned record profit from Maldives and Sri Lanka within last year from their hotel segment.
The Chairman of JK Holdings, Susantha Ratnayake have stated that the occupancy of the hotels and resorts that they run in Sri Lanka and Maldives were maintained at 80% and 89% respectively. He further elaborated that the high occupancy rate in both the counties led them to earn clean profit of Rs 1.86 billion contributing a vast amount to the tourism industry of both the counties.
According to Ratnayake, tourist arrivals from Sri Lanka and Maldives increased by 14% and 4% respectively. He also highlighted that although the tourist arrivals from China dropped to Maldives by 10%, the Chinese market is still the highest contributor on the total arrivals; nevertheless, tourist arrivals from South East Asia is still improving.
John Keells Hotel Group runs 11 hotels/resorts in Maldives and Sri Lanka totaling a bed capacity of 1337. There are two resort under their Cinnamon Brand running in Maldives, namely, Cinnamon Hakurahura and Cinnamon Dhonveli.