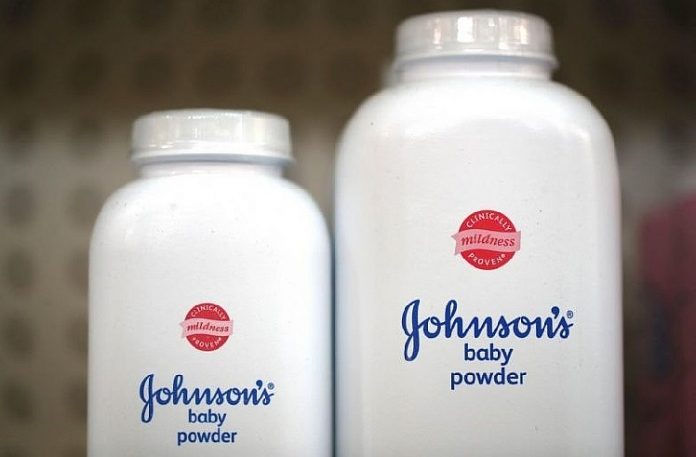 Sale of Johnson & Johnson talc-based baby powder has been halted in Canada and USA, stated the American multinational corporation.
According to Johnson & Johnson, demand for the product has declined due to misinformation around the safety of the product and a constant barrage of litigation advertising.
Johnson & Johnson's cornstarch-based baby powder will still be available for purchase.
The multinational corporation has been sued more than 15,000 for allegedly failing to inform customers that talc-based baby powder contains asbestos, which causes a form of cancer called mesothelioma. However, the corporation has denied the allegations and stated that they will continue to defend their product and its safety.
Johnson & Johnson said that COVID-19 pandemic has forced the corporation to prioritize high-demand products in order to make social distancing easier at manufacturing and distribution facilities.