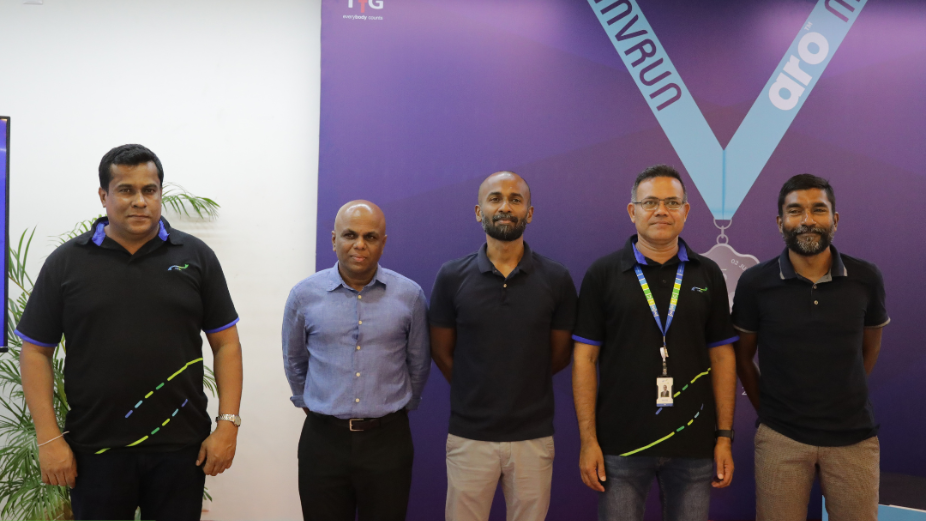 Male Water and Sewerage Company Pvt Ltd (MWSC) has partnered with Total Fitness Group (TFG) as a sponsor for the MVRun. The sponsorship agreement between MWSC and TFG spans two years, and the primary goal of MWSC's involvement is to encourage people to prioritize their mental and physical health through exercise.
As part of the agreement to sponsor the MVRun, MWSC will combine the branding of MVRun with its newly launched ARO Water and sponsor the event under the name ARO MVRun. Additionally, MWSC has taken on co-sponsorship for the 5 big runs and The Maldives Long Run.
The annual run, launched in 2022, is open to all ages and is the largest event of its kind in the Maldives. This year's ARO MVRun will take place on June 2nd, Friday, starting at 7 am in Hulhumale.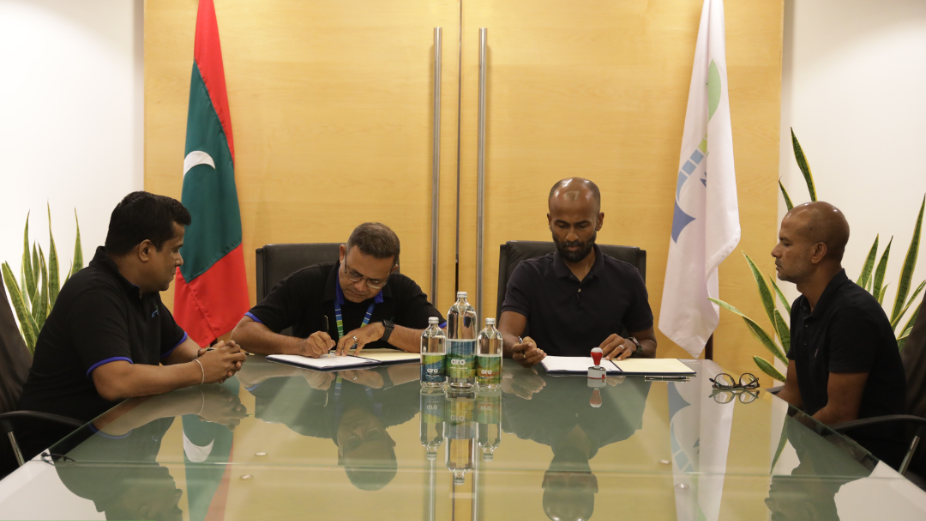 TFG has announced cash prizes for the winners of the 5 km ARO MVRun. The first-place winner will receive MVR 7,500, the second-place winner MVR 4,500, and the third-place winner MVR 2,500. Cash and other prizes will also be awarded to the winners of the 50-minute race via a lucky draw.
Hassan Shah, MWSC Managing Director, expressed pride in the company's involvement in such a major event as the MVRun, given that MWSC is the largest utility service provider in the Maldives. ARO water is the Maldives' first premium quality bottled water, launched in November 2022. The brand was designed to reflect the natural beauty of the Maldives.