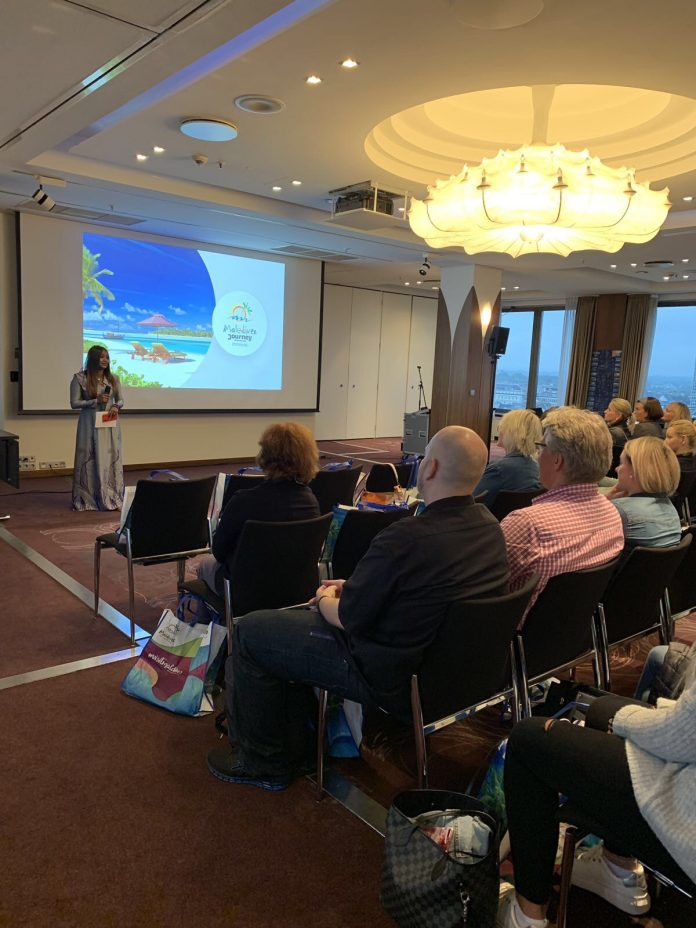 As part of the series of roadshows planned by Maldives Marketing & Public Relations Corporation (MMPRC) the "Journey to the Sunny Side" has commenced in Germany & Austria. The roadshow is being held at three prominent cities in Germany, including Cologne, Frankfurt, and Munich from 16- 18 September 2019, and in Vienna, Austria on 19 September 2019. Maldives Roadshow in Germany & Austria is the sixth event of the series "Journey to the Sunny Side"; a marketing campaign launched by MMPRC in 2019.
The four-city roadshow targets the German-speaking market to maximize the Maldives brand exposure. This event will serve as a platform for Maldives tourism industry partners to showcase products and network with top travel trade industry partners to increase tourist arrivals from these target markets. Seven companies from the Maldives Tourism Industry have participated in this roadshow to create potential opportunities and to further strengthen the relationship with the German and Austrian tour operators.
In addition to the destination presentation and one-to-one networking sessions during the event, a raffle draw winner will be chosen from each city to spend holidays in the Maldives, with sponsorship from LUX* North Male Atoll. MMPRC has received excellent support from Maldives industry partners to the "Journey to the sunny side" series roadshows in 2019.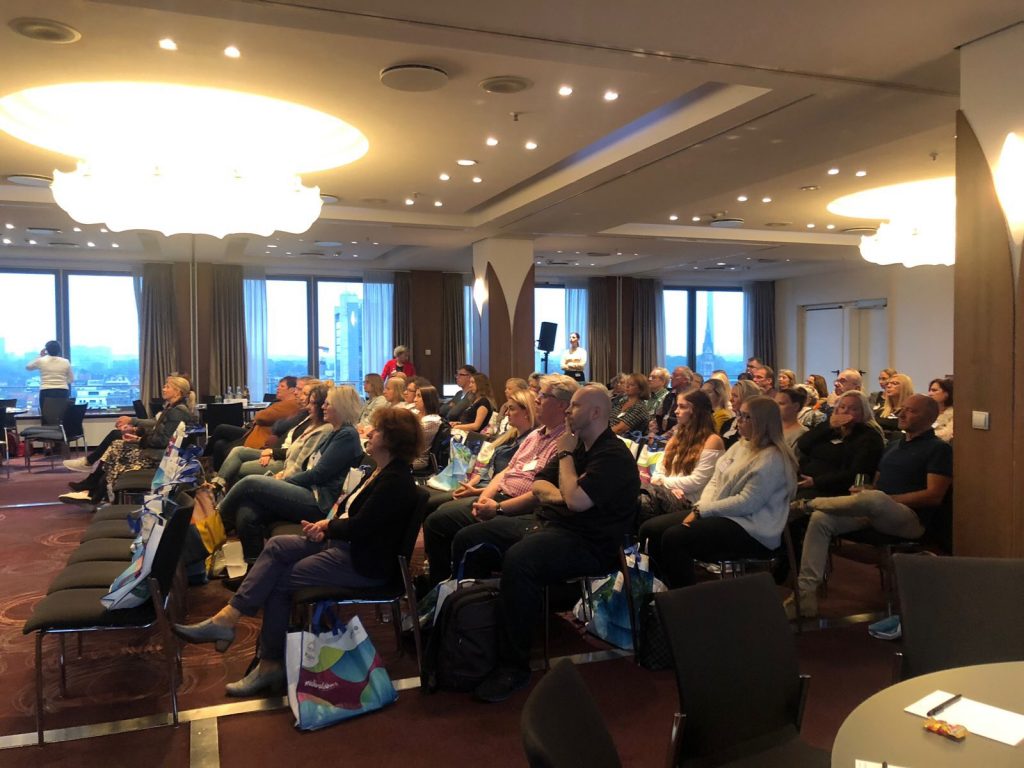 Based on the Arrival figures of the first half of this year, Germany is ranked fifth for the highest performing markets to the Maldives accounting for 7.2 percent of the total market share with 71,479 tourist arrivals. This is 10.4 percent increment compared to the first six months of 2018. Austria also showed a growth of 9.3 percent with a total of 13,415 tourist arrivals compared to the same period of 2018.
MMPRC plans to further boost the number of arrivals from these markets with additional activities throughout the year