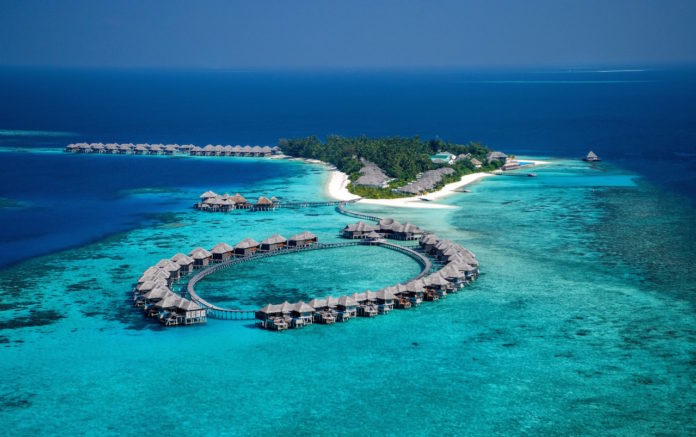 Maldives Travel Awards 2016 has officially started the judging process today at Hotel Jen by Shangri-La. Judging sessions for this year's awards will be held from the 3rd – 9th of October.
Members of judging panel for this year's awards are:
1- Dr. Hussain Sunny Umar
2- Dr. Mariyam Waseema
3- Mr. Mohamed Areef
4- Mr. Ibrahim Nasreen
5- Ms. Zeenaz Hussain
6- Mr. Ibrahim Asim
7- Ms. Aminath Shaanee
8- Mr. Mohamed Shinaz
9- Mr. Ibrahim Mahudhee
The presentation to the judges is the first round of the judging process which accounts to 70 percent of the total score. The second round consists of onsite inspection visits to shortlisted properties. The remaining thirty percent of the score will be based on SMS and online voting by the public. The final results will be collated by KPMG, the Independent Service Provider of Maldives Travel Awards 2016.