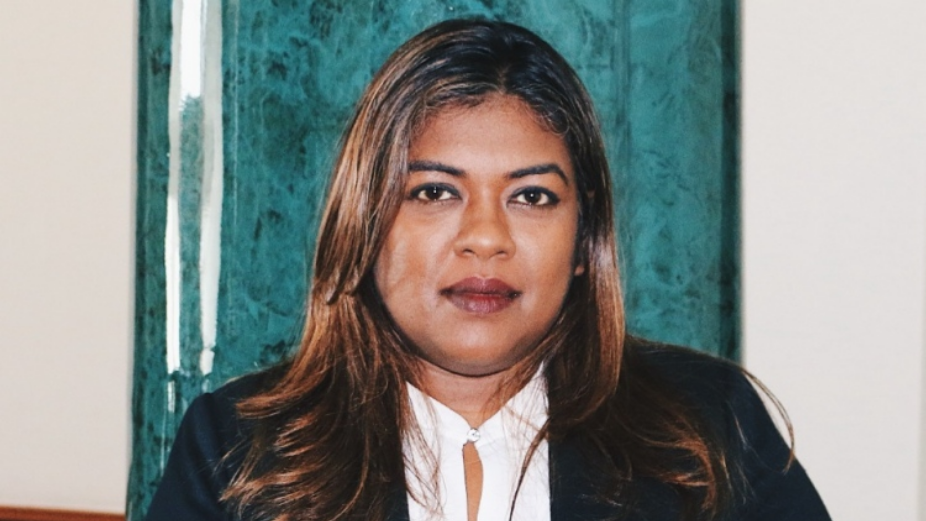 The Honourable Aisha Shujune Muhammad, Justice of the Supreme Court of the Maldives, has been elected to the United Nations' Subcommittee on the Prevention of Torture and Other Inhumane or Degrading Treatment or Punishment. The elections were held in Geneva on Thursday.
Justice Shujune won after competing with 19 other candidates for 12 seats. She will be assuming her role for the term 2021 to 2024; this will be her third term serving in such a position. She was initially elected for her first term in 2010, as the first Maldivian to have been elected to a UN Treaty Body.
During her previous terms, she served as the Rapporteur and the Vice-Chair on Jurisprudence. She has also worked extensively within civil society and the judiciary, in the elimination of torture and protection of human rights. She is also one of the first two female justices to have ever been appointed to the country's top court.
Given her multifarious experience and knowledge, the Government of the Maldives expressed their approval in a press statement after the election, reiterating their belief that Justice Shujune is eminently qualified to effectively contribute to the Subcommittee's work.
The Maldives was one of the original twenty States Parties to join the Optional Protocol to the Convention Against Torture (OPCAT), and the first State Party within Asia. The country is also among the first few countries to receive a mission from the Subcommittee on the Prevention of Torture, and one of the first to establish a National Preventive Mechanism (NPM) under the OPCAT.
The UN Subcommittee on the Prevention of Torture is an international body established by the OPCAT. It is the largest human rights treaty body of the United Nations consisting of twenty-five independent experts.