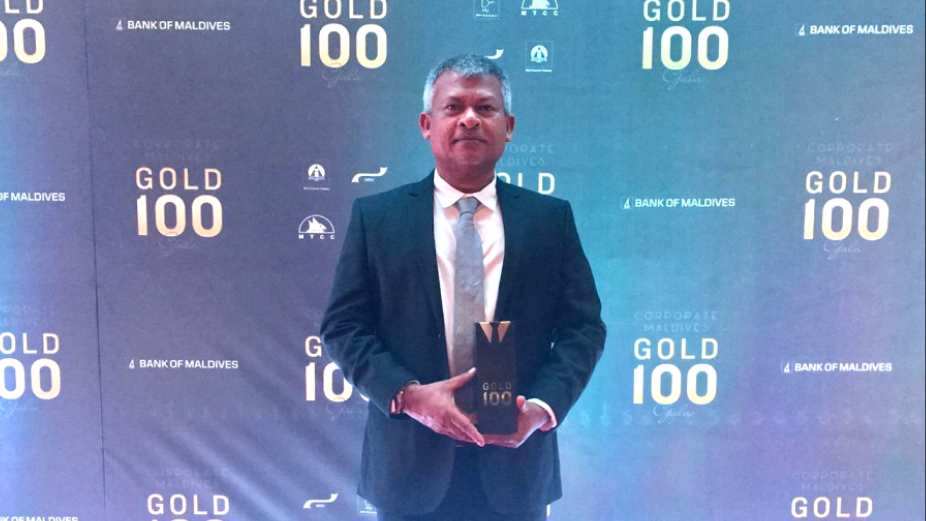 CEO of Kaani Hotels, Abdulla Nasheed has been elected as the president of the Guesthouse Association of Maldives (GAM).
In an election held by the association on Friday, the votes of 51 members contributed to Abdulla Nasheed's success. His win was by default, as he was the only one who ran for the position.
Speaking with local news media following his election, Abdulla Nasheed expressed his desire to promote smaller guesthouses, stating that he himself started out from humble beginnings. Additionally, he said that he would be paving the way for local guesthouses to take center stage in the world tourism market, by helping them take part in trade fairs held in various countries all over the globe.
Other members were also elected to the GAM executive committee on Friday. They include:
Vice President: Hamza Gasim
Secretary-General: Saudulla Ahmed
Corporate Affairs: Raaif Shaaz Waleed
Exco Members: Ahmed Waheed, Ahmed Samah