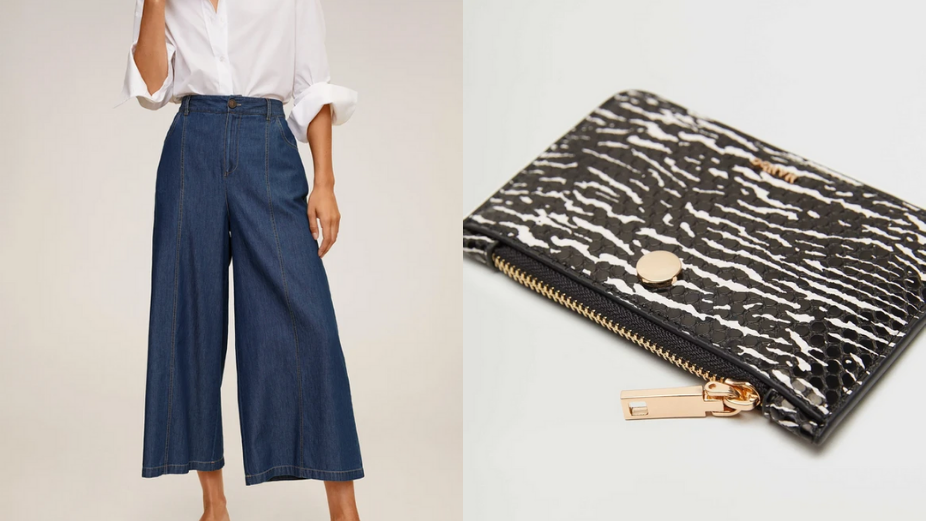 If you've taken a look at your closet and felt like you're ready for a shopping spree, it's time to get inspired by the coolest streetwear trends of the year. From bold prints to even bolder accessories, here are the top 4 street style trends to keep your wardrobe looking fresh.
Animal prints
Animal prints are well and truly back. These highly versatile prints can be both punchy or subtle, depending on how you wear them. To unleash your own inner jungle cat, choose strong and striking designs to go with matching separates. You can even add an animal print bag or shoes if you're feeling playful.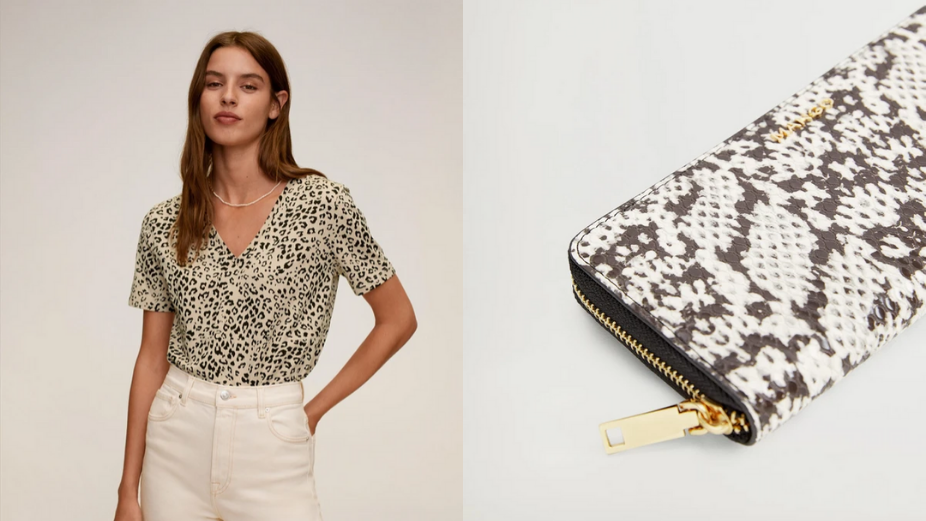 Oversized pants
For what seemed like forever, we gave skinny jeans and leggings our undivided attention. But now, loose pants have gained undeniable traction on both the runway and everyday street styles. Pair your basics with some slouchy corduroy jeans or flared denim pants for the ultimate look.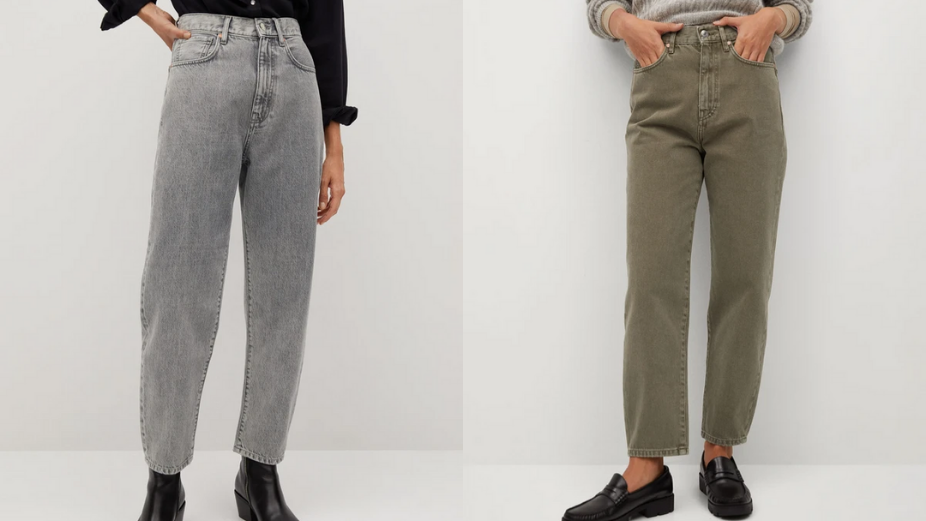 Chunky gold jewelry
Make a statement! Accessorize your outfits with something bold and eye-catching, like large chain necklaces, statement piece necklaces, or some bulky gold hoops.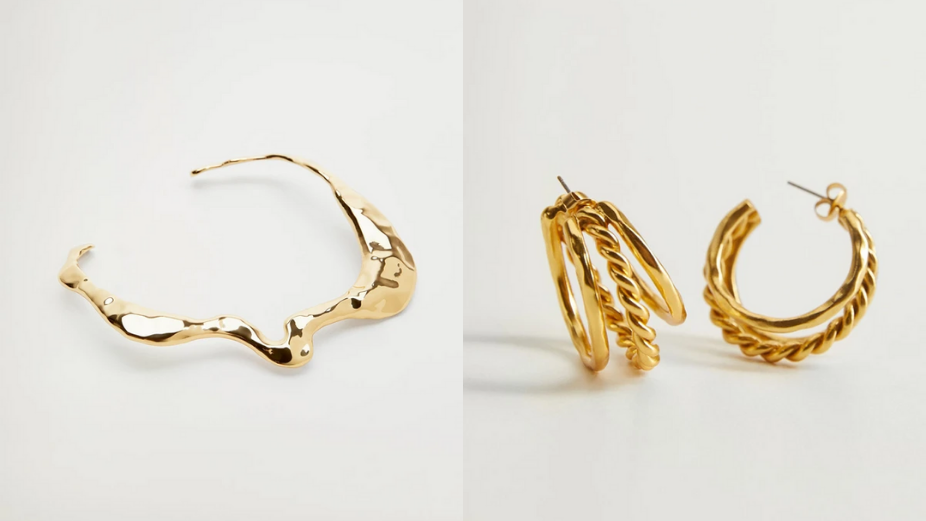 Bucket hats
This iconic 90s accessory is a must-have item these days, and should undoubtedly be on your shopping list if you don't already own one. Providing both sun protection and style, these casual and cool hats are perfect for weekend ensembles.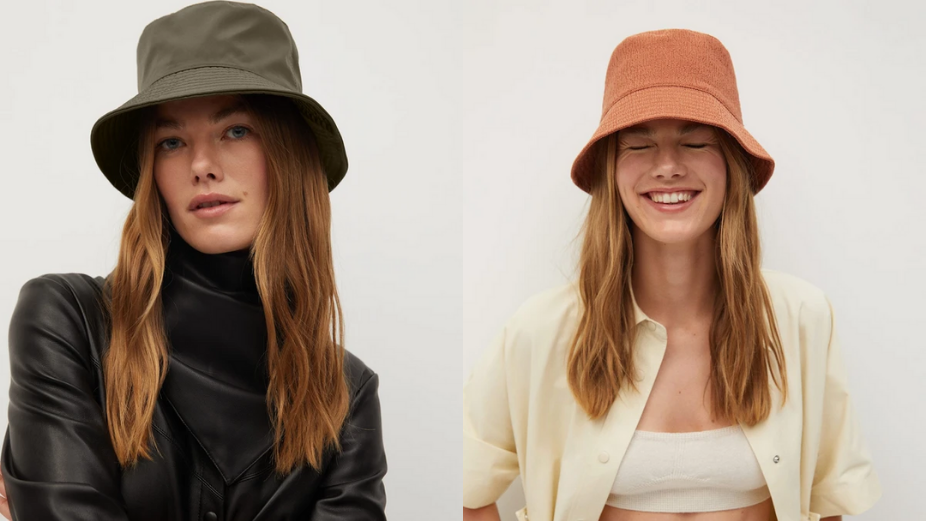 You can get all of these fresh styles and more at Mango. The world-renowned Spanish brand is located on Majeedhee Magu in Male', and offers a range of stylish clothing and accessories for the modern woman. Alternatively, you can browse and buy Mango clothing on the Sonee Sports website.