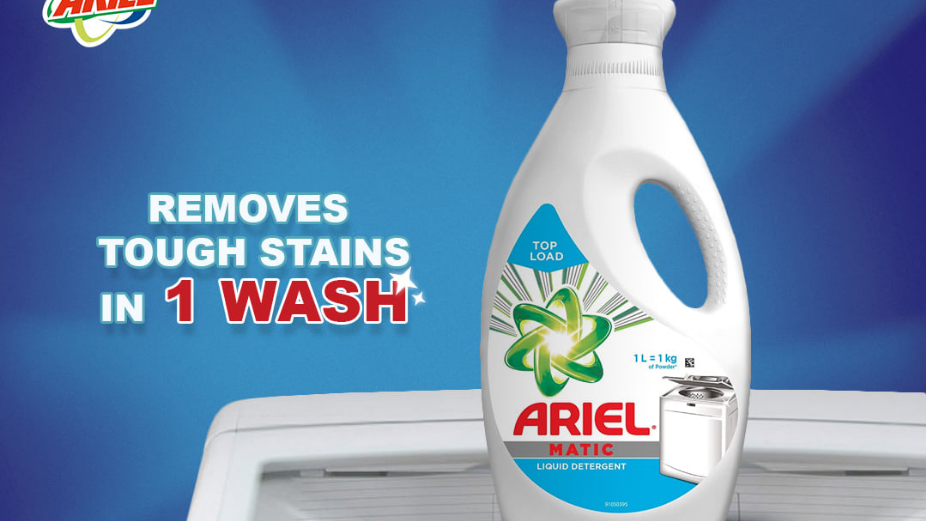 One of the newest products introduced to SIMDI Online, Ariel Washing Powder is now available to help get rid of tough stains.
Ariel Washing Powder not only removes tough stains by cleaning deep down into the fibres, but it also prevents them setting in. The product is available for order on SIMDI Online, which you can download on both the App Store and Google Play Store.
SIMDI Online allows customers to view and order from its entire product portfolio at a click of a button. Representing over 200 brands and 15,000 products and services, this mobile application aims to be the biggest and most comprehensive platform giving access to the most diverse range of international products.
According to SIMDI, one of the main reasons why SIMDI Group ventured into developing this app was to adapt to the COVID-19 situation this year. The app allows customers to remain at home and request the items to their doorsteps, thereby easing the process without having to call delivery agents directly.
SIMDI Group represents over 200 brands, serves its customers from exclusive resort-supply needs to basic household products. With 5 segments and over 300 employees, SIMDI strives to "Recreate Commerce" with its diversity and stellar range in services, to provide nothing less than the best for their valued customers.