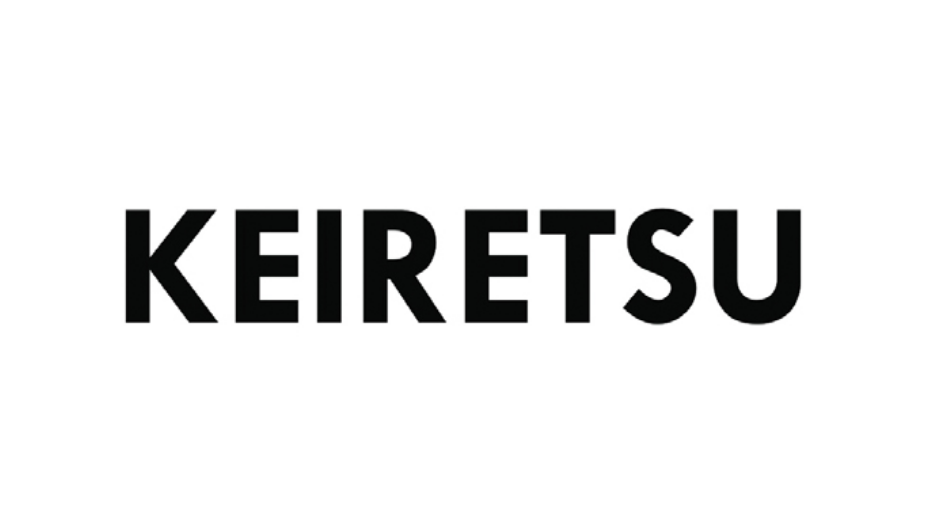 A technological revolution is upon us, fundamentally altering the way we live, work, and relate to one another. In its scale, scope, and complexity, the transformation is unlike anything mankind has experienced before. The speed, breadth and depth of this revolution is forcing us to rethink how countries develop, how organizations create value and even what it means to be human.
Enter: Keiretsu.
Keiretsu is an integrated group of companies, working to build smarter, more secure and more sustainable environments that help broadly move the world forward. Keiretsu has been leading the way in technology and human connection for over a decade, and has worked with forward-thinking corporations and global change makers with a common vision to optimize people, spaces, and technology.
Major projects carried out by Keiretsu include Waldorf Astoria Maldives' full network and in room technologies, the installation of a state-of-the-art audiovisual system at the People's Majlis Chamber Hall, the implementation of an end-to-end Pro AV solution and seamless automation at the Supreme Court of Mauritius, and strategic ICT implementation to connect all of the Health Ministry's remote health centers.
In 2019, Keiretsu put forth its vision for ROADTO2030 in shaping Maldives as a digital paradise. Delivering on this promise, the group is taking its next bold step toward making progress real.
For more information, visit https://keiretsu.mv/