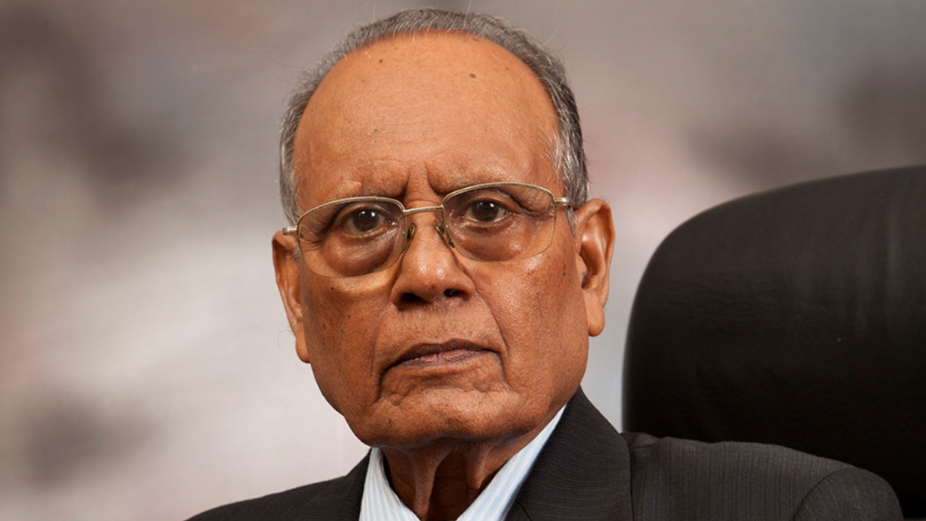 President Ibrahim Mohamed Solih has conveyed his deepest condolences to the family of the Late Ismail Fathee, recipient of the Most Honourable Order of Distinguished Rule of Izzudheen. Speaking to the bereaved family, President Solih said that he learned of Ismail Fathee's passing with a heavy heart, and stated that Ismail Fathee had made invaluable contributions to the nation in the fields of audit and finance.
Ismail Fathee was a long-serving member of the government who had filled several high-profile posts throughout a career spanning 46 years. He had made innumerable contributions to the development of the Maldives' audit, accounting and financial sectors. He began his career in 1969 as an Auditor, after attaining his Bachelor of Commerce (B.Com.) from the University of Mumbai, India. From then onwards, Ismail Fathee dedicated his career to training auditors and accountants and is widely lauded for the national progression of the audit and accounting fields in the Maldives.
Through his long-running career, Ismail Fathee had filled noteworthy posts in national governance, including Director of Finance, Minister of State for Finance and Auditor General. Ismail Fathee is also celebrated for his role in the inception of the Maldives Monetary Authority (MMA) in 1981, where he filled the role of Governor.
In recognition of his many contributions to the nation, Ismail Fathee was awarded the Most Honourable Order of Distinguished Rule of Izzudheen in 2013.
Ismail Fathee passed away earlier this evening while receiving treatment for Covid-19 at Dharumanvantha Hospital. He was 80 years old.