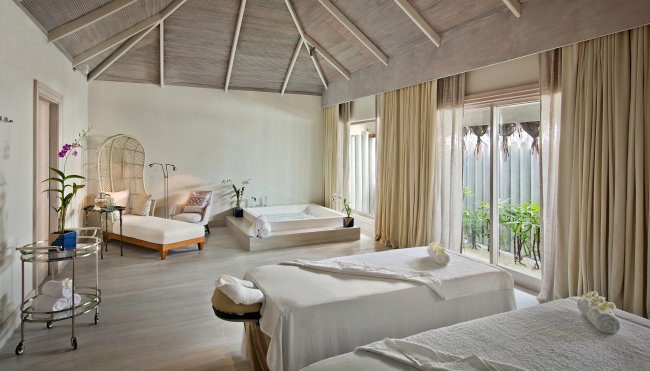 Kokaa Spa by Kanuhura Maldives has just been named the best Luxury Island Resort Spa in the world by World Luxury Spa Awards 2017.
The award was presented to the property at the annual gala ceremony of World Luxury Spa Awards which took place at the JW Mariott Hanoi in Vietnam.
Kanuhura has always been considered one of the most prolific barefoot resorts in the Indian Ocean. Opened in 1999, Kanuhura is part of the Mauritius based hotel group Sun Resorts. After 15 years of serving the Maldivian tourism industry, Kanuhura closed down on August 1st, 2015 for a major renovation overhaul. On December 19th, 2016, Kanuhura re welcomed its first guests after a US42 million renovation project.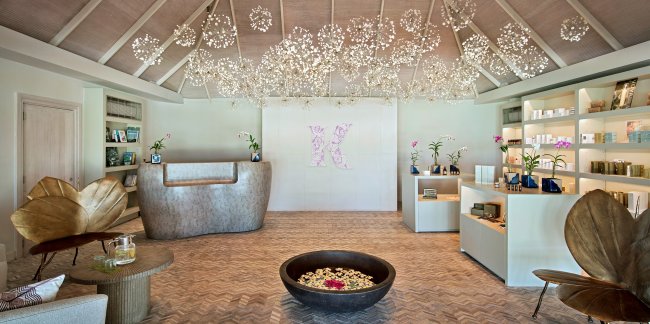 The icing on the cake remains to be the award winning Kokaa Resort Spa. The name Kokaa Spa derives from the Dhivehi word 'Kokaa' for butterfly and provides guests with a sanctuary for relaxation and overall well-being. Presenting the world's finest skincare products, Kanuhura also owns a beauty salon, bridal suite, sauna, cold plunge pools, and Jacuzzis as well as several single and couple treatment rooms and a luxurious treatment suite and a fully equipped fitness centre.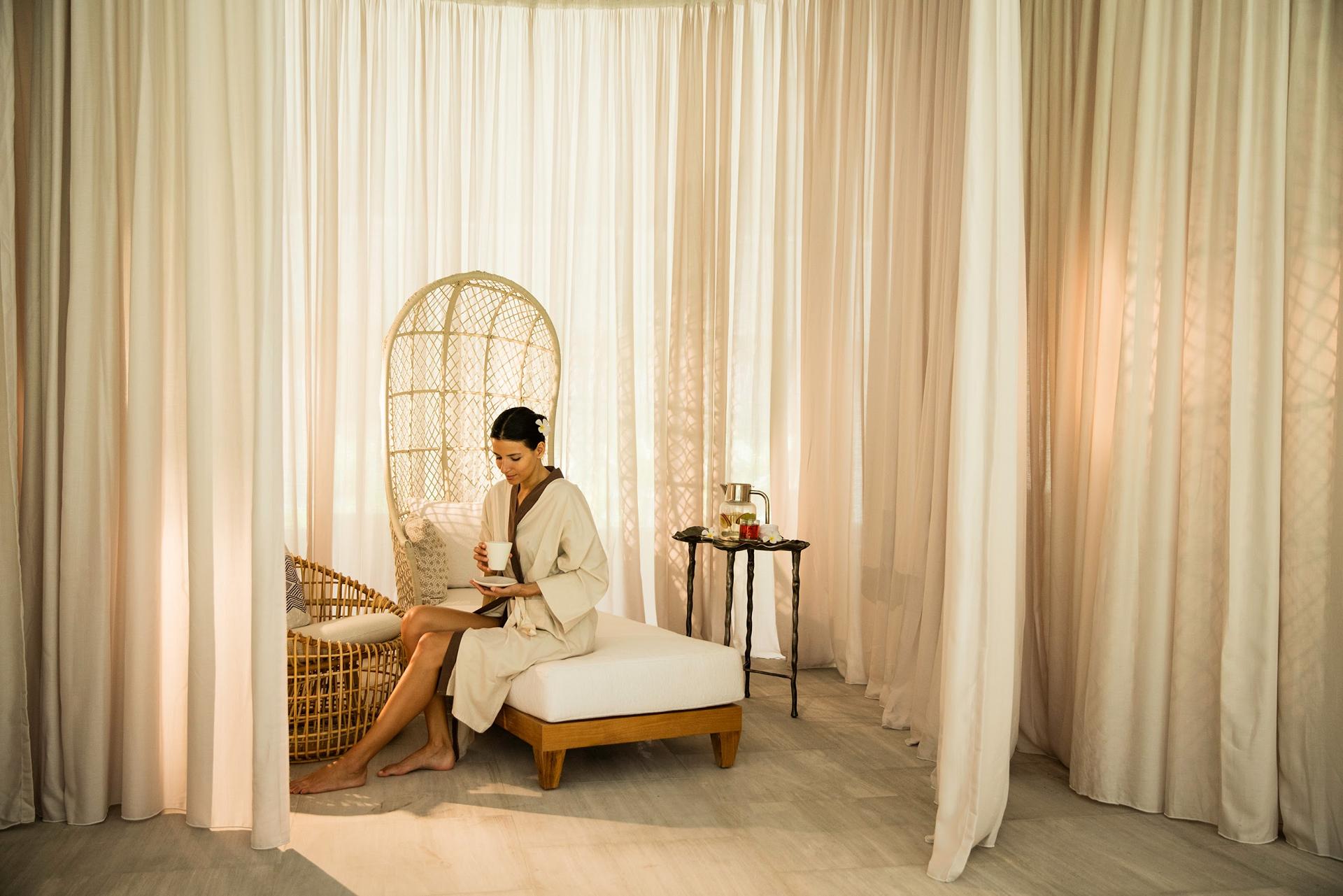 The spa's beach pavilion serves for ultimate open air activities, such as professional yoga or meditation sessions overlooking the majestic turquoise sea. At Kokaa Spa guests will find a perfect combination of well-chosen treatments from our extensive 50-Pages-Spa Menu, such as around-the-world-massages, traditional Maldivian massages, Marma massages or Ayurvedic treatments, to escape from their hectic life and immerse themselves into a luxurious spa experience. Spa experiences at its best, a diverse range of treatments and a comprehensive array of facilities, within beautifully designed modern interiors.
Having set the benchmark for Spa's across the world in areas such as quality, innovation and service for spas, World Luxury Spa Awards continues to set the spotlight on spa's recognizing them for their excellence while giving spa enthusiasts plenty of choices to choose from.