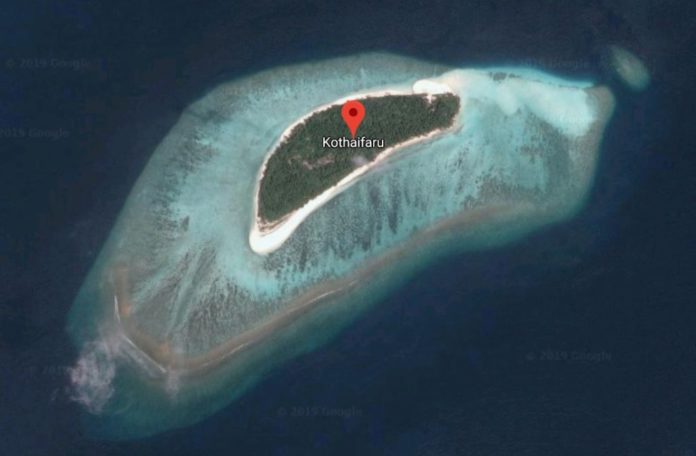 A resort development project on the island of Kothai Faru in Raa Atoll was shortly paused after the discovery of ancient ruins within the island.
The Tourism Minister Hon. Ali Waheed stated that no such old ruins were ever found in any part of the Maldives, and that the Ministry of Heritage has declared it as a protected heritage site. After talks with the investors, the Heritage Ministry and the Tourism Ministry, the sites will be protected and the developers will use the site as an attraction and have changed their original plans with a completely different concept to accommodate the ruins and tell the story behind it.
While the historical items from the island were dated to be more than 500 years old, Chinese Buddhist symbols were found on the ruins which are a very rare sighting in Maldives. Most artifacts that have been uncovered in Maldives have symbols of Indian and Sri Lankan Buddhism.