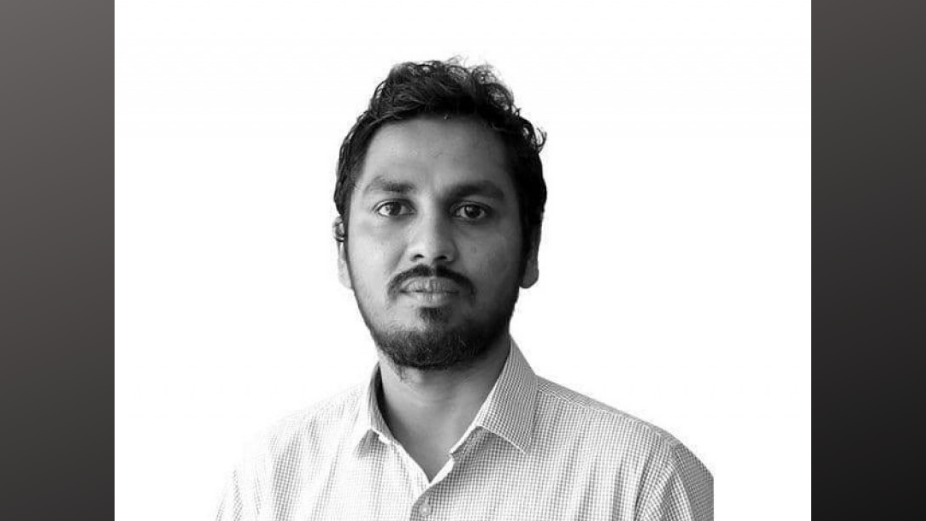 Mr. Mohamed Mihad has been appointed as an Associate Partner of KPMG Maldives, with effect from 1st December 2020.
KPMG in Maldives, a member firm of the KPMG network of independent member firms announced the appointment of Mr. Mohamed Mihad as an Associate Partner of the Firm.
Mohamed Mihad counts over 10 years of experience as a finance professional and is one of the youngest persons to be appointed as a CFO in Maldives. He served most recently as an Executive Director for a leading conglomerate in the Maldives and held the office of Chairman/ Director in its associated companies. 
He is a member of the Chartered Institute of Management Accountants (UK) and holds a BSc. (First Class Honours) Degree in Applied Accounting from Oxford Brookes University.
Mohamed Mihad is the first Maldivian to become an Associate Partner in a Member Firm of a Global Network. KPMG being the oldest accountancy firm in Maldives, believes in "being there when the clients need them most". As a step towards enhancing their client centricity, KPMG has embraced the concept of inclusiveness by appointing the first local Associate Partner, thereby demonstrating the importance the Firm places on embedding the local perspectives, to the way they provide professional services to their valued clientele.