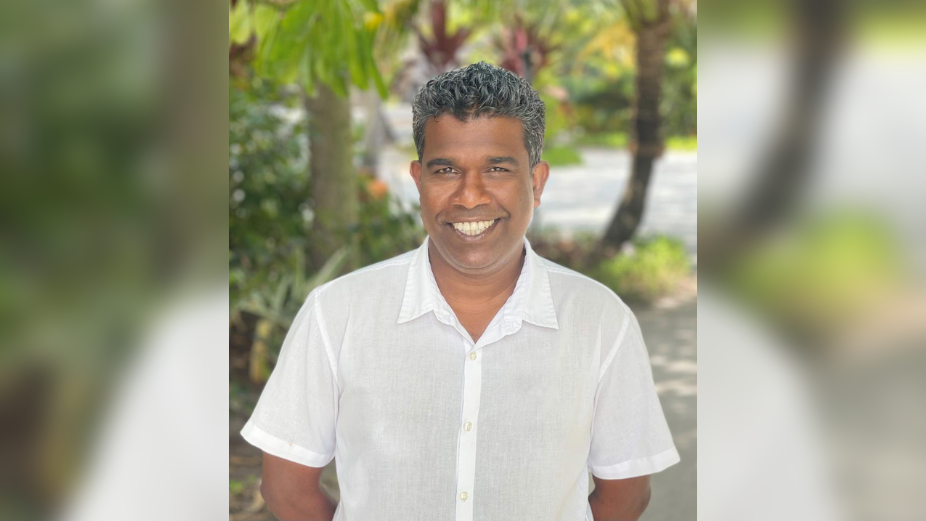 Ali Shameem, a veteran in the Maldivian tourism industry, has been appointed as the new Resort Manager of Kudadoo Private Island. With over two decades of experience in the hospitality industry, Shameem's journey to success is an inspiring tale of hard work and perseverance.
Starting his career as an F&B Waiter at Soneva Gili in 2002, Shameem worked his way up the ladder through dedication and a thirst for knowledge. He eventually became a Butler Supervisor and went on to join Anantara Kihavah Villas as the Assistant Front Office Manager in 2015.
Shameem's passion for astronomy also played a significant role in his career. He received training from renowned astronomers, including Parag Mahajani, Giovanni Benjamin, and Massimo Tarenghi. In 2010, he even had the privilege of meeting Buzz Aldrin and learning about the cosmos from the second man to step on the moon.
Shameem's hard work and dedication paid off when he set up an observatory at Soneva Fushi and became the first and only Maldivian to introduce stargazing in a commercial approach. This move was a financial success and improved the overall guest experience in the tourist property.
Speaking about his new role, Shameem said, "I always wanted to manage a hotel. My aim was to be a General Manager or a Resort Manager one day." His vision for Kudadoo Private Island is to make it a benchmark resort in the Maldives, providing the ultimate luxury experience for guests.
Shameem's appointment has been well-received in the tourism industry, with many congratulating him on his new role. His inspiring journey serves as a reminder that hard work and determination can lead to great success.