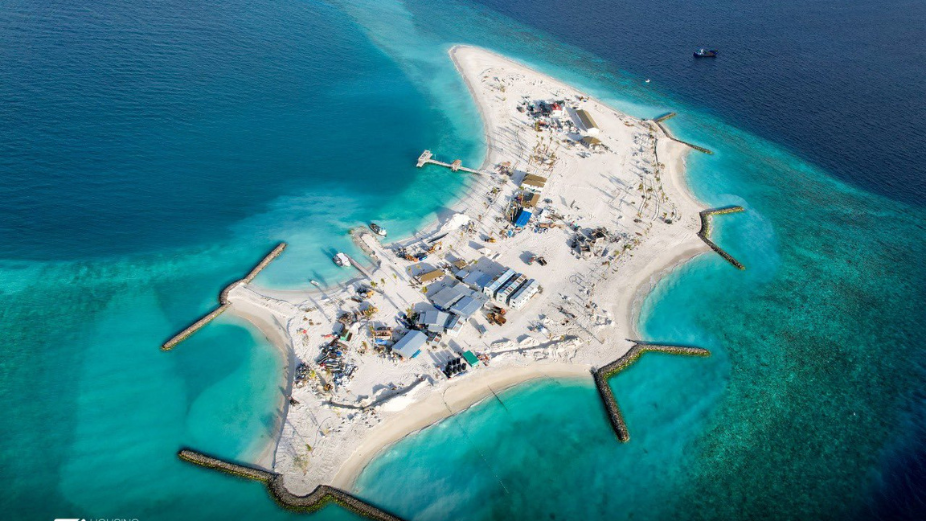 As per the State Minister at the Housing Ministry, Akram Kamaluddeen, Kudagiri Picnic Island is to be opened next month for the public.
Initially set to open mid this year, the opening of Kudagiri Picnic Island was delayed to build additional facilities on the island and develop the landscape by planting more trees
Kudagiri is developed as a picnic island for residents of the Greater Male' Region. Eight hectares of land were reclaimed by the Maldives Transport and Contracting Company (MTCC) for the development of the island. MTCC is developing the beaches and shore protection structures of the island, as well as jetty, reception and staff accommodation.
The masterplan of the picnic island was developed by HDC. All services except accommodation will be available when the island is opened to the public. As such, public toilets, changing rooms, huts and water sports facilities will all be made available.
Currently, residents of the Greater Male' Region do not have a convenient picnic location. The opening of Kudagiri will provide a much needed island getaway to the residents of the nation's capital.