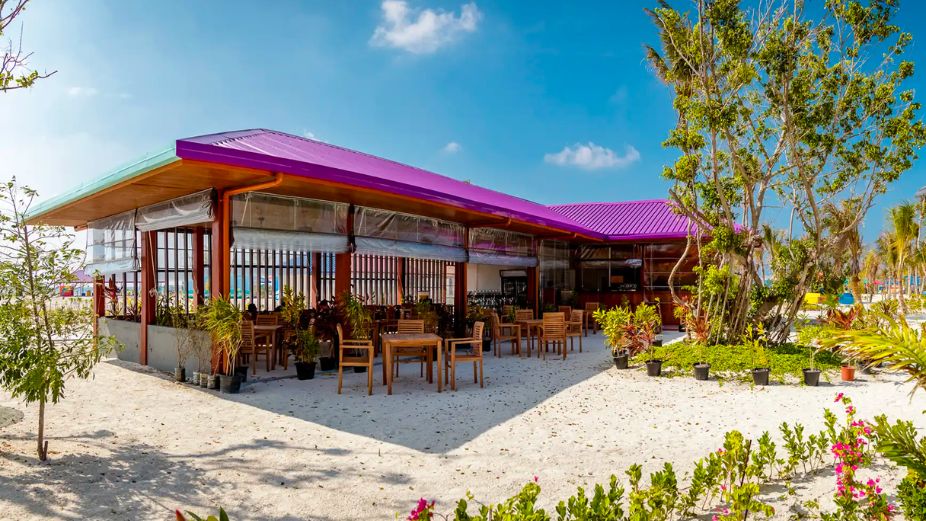 Housing Development Corporation (HDC) has announced that during the month of Ramadan, Kudagiri Picnic Island will be offering special Iftar buffet packages.
Those interested in partaking in the buffet must reserve in advance, but individuals are also welcome to bring their own food for Iftar on the island.
HDC has made some changes to the island's arrangements for Ramadan, including being open every day except for Sundays. On weekends, there will be five ferry services between 1415-2000hrs, with return services from 1930-2245hrs. On other days of the week, the ferry will operate from 1415-1930hrs, with return services from 1930-2245hrs.
Kudagiri Picnic Island boasts a variety of features, such as cafes, huts, bathrooms, beaches, and other public services, as well as accessibility and services for disabled persons. The island also offers recreational options, including futsal and volleyball courts, water slides, and a children's park. Additionally, there is a mosque, changing rooms, retail shops, barbecue pits, and huts.