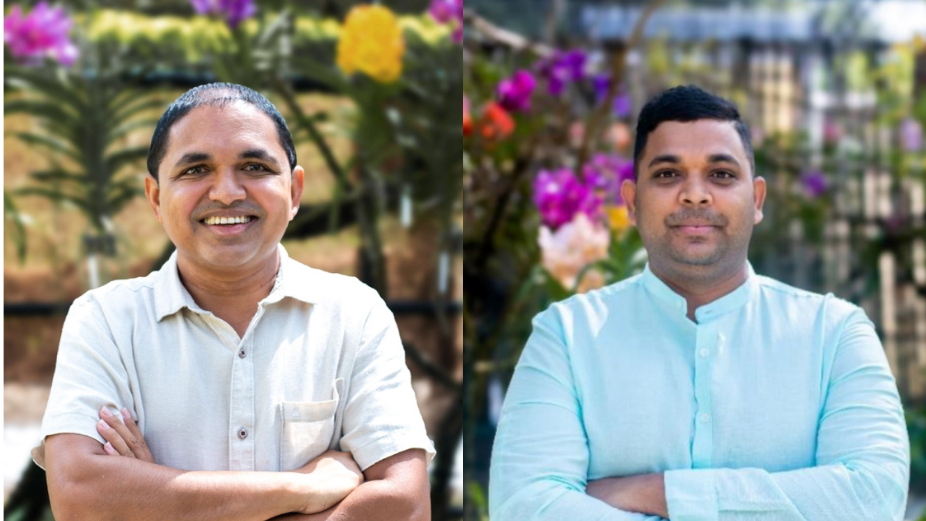 Kurumba Maldives has announced the appointment of Ali Farooq as the Resort Manager and Isham Ismail as the Director of Human Resources.
Ali Farooq started his career at Kurumba as a young intern in the middle of 2001. From his early days in Food and Beverage, Ali has forged his path in this resort with loyalty, hard work, commitment, and dedication, and during these past 2 decades has exposed himself to all facets of the operations. With his knowledge of the resort and the strong relationships he has made with our guests, both internal and external, business partners, and team members, the resort is positive that he will continue to be a key contributor to the success of Kurumba in his role as Resort Manager.
Isham joined Kurumba as Human Resources Manager in late 2019. During his time, the resort has seen a transformation in the overall HR approach, and strengthened morale, with many improvements in the team village facilities, activities and overall recreation programs.
Kurumba Maldives is the country's first private island resort. A cosmopolitan Maldivian island ideal for guests who seek hallmark features, relaxation, white sandy beaches, a crystal clear lagoon and a lively house reef combined with never-ending choices of fun activities and social events. A dining wonderland where you get to choose a delicious array of cuisines and nightly entertainment to celebrate your evenings.