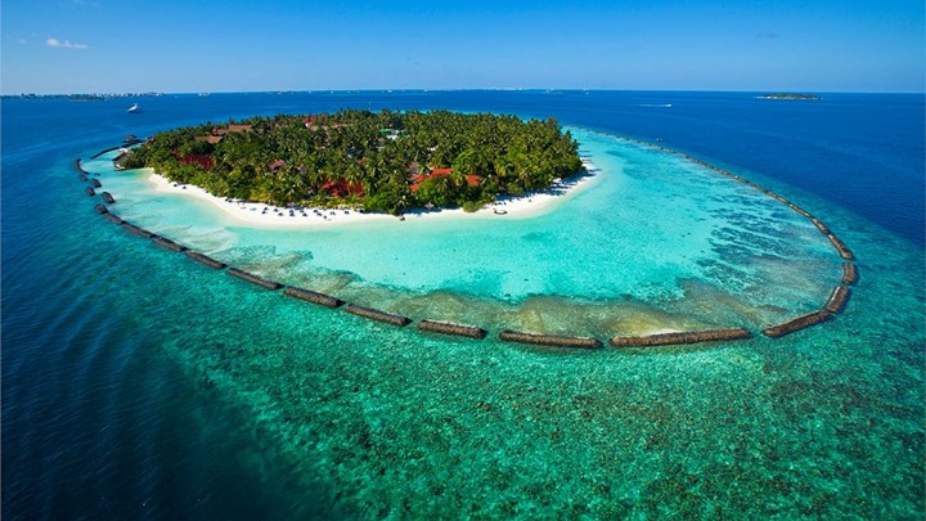 In the perfect timing for re-opening on December 1st, 2020, Kurumba Maldives has been awarded the following distinguished recognitions.
A prestigious globally trusted Awards program, The World Luxury Hotel Awards, has announced Kurumba Maldives as the category winner in both continental and regional categories:
Kurumba Maldives – Continent Winner in Luxury Family Hotel
Veli Spa at Kurumba Maldives – Regional Win in Best Unique Experience Spa
Established in 2006, World Luxury Hotel Awards recognises the highest
achievements across the global hotel industry. The awards are voted for by over 300,000 guests, travellers and industry players alike.
Following those accolades, it has been announced that Kurumba Maldives was awarded another proud recognition: The Indian Ocean's Leading Family Resort 2020, by the World Travel Awards in their 27th annual edition.
The World Travel Awards' brand is recognised globally as the ultimate hallmark of industry excellence. Its annual programme, renowned as the most prestigious and comprehensive in the global industry, was held for the first time in 1993.
Though 2020 has proven an extremely awkward period for world travel, it is indeed very encouraging that even in these challenging times, people are still yearning for travel and supporting their favourite destinations and properties. It is a true testament to the support Kurumba has across the globe, and the great experiences that have, and that will continue to, take place in the humble little resort.