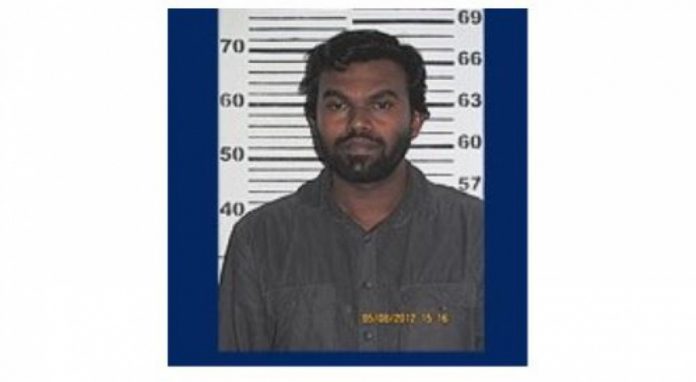 The Magistrate Court of L. Gan has sentenced an individual who was previously accused of taking part in the 2007 bombing in Sultan Park under a separate crime.
The Individuals had used an improvised device to detonate a small bomb near the Sultan Park entrance on September 29, 2007.
Abdul Latheef Ibrahim, 37 who initially escaped after the bombing in 2007 was sentenced by the Magistrate Court of L. Gan. He was charged and found guilty of obstructing justice and was sentenced to a period of one year and 12 days.
Sources have reportedly confirmed that Abdul Latheef destroyed his phone after the authorities ordered him asuch. An operation was being conducted by the authorities in connection with intelligence received regarding a possible extremist attack being planned in Maafushi prison on April 30.
A total of 16 individuals were charged with terrorism for the bombings in Sultan Park. Some were found guilty and sentenced to prison while 10 suspected of facilitating the attack left the country. An Interpol red notice was also issued for Abdul Latheef following his departure.
He was arrested on August 5, 2012, shortly after arriving to the Maldives from Pakistan.