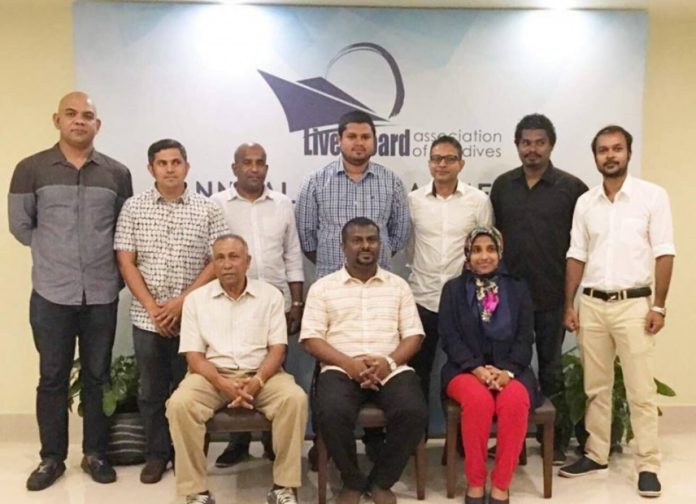 The Liveaboard Association of Maldives (LAM) appointed a new executive board management at their 10th Annual General Meeting which was held on 29th June 2017. LAM announced interested parties to file candidacy for the post of president, vice president and treasurer last month; moreover, members to apply for nine executive board member positions.
LAM appointed Ibrahim Shahid (Shaad) from Blue K Safari Vessel as President and Ismail Hameed (Highrise Isse) from Local Event Management Company "Highrise" as Vice President and Ahmed Afrah from Canopus Maldives remained as the treasurer of this association.
Additionally, the executive board members that got elected were Mufeed Abdulla from Maldives Boat Club, Moosa Rasheed from Aimo Travels, Ahmed Zubair Adam from VAM Co., Hawwa Nafeela from Voyages Maldives, Ahmed Ibrahim from Nooranee Trade and Travels, Hussain Shahudhy from Trip Concept, Amir Mansoor from Carpe Diem Maldives, Abdulla Nasheed from Marselia Safari Vessel and Ahmed Visham from Azalea Cruise.
The Liveaboard Association of Maldives comprising 150 members is one of the most significant associations which contributes to the tourism industry.