Liveaboards Association of Maldives met with the recently appointed Minister of Tourism, Honorable Ali Waheed on 21st November. The Minister has been meeting with industry stakeholders since his appointment into the cabinet.
Tourism Minister stated that the projects of the industry will not be effected by political changes and influence and that, the projects will be continued as per the plans made, irrespective of a change in the Ministry.
During the meeting several difficulties facing the industry were highlighted, such as Kaafu Dhiyaneru development project which was halted due to the political situation of the country at the period.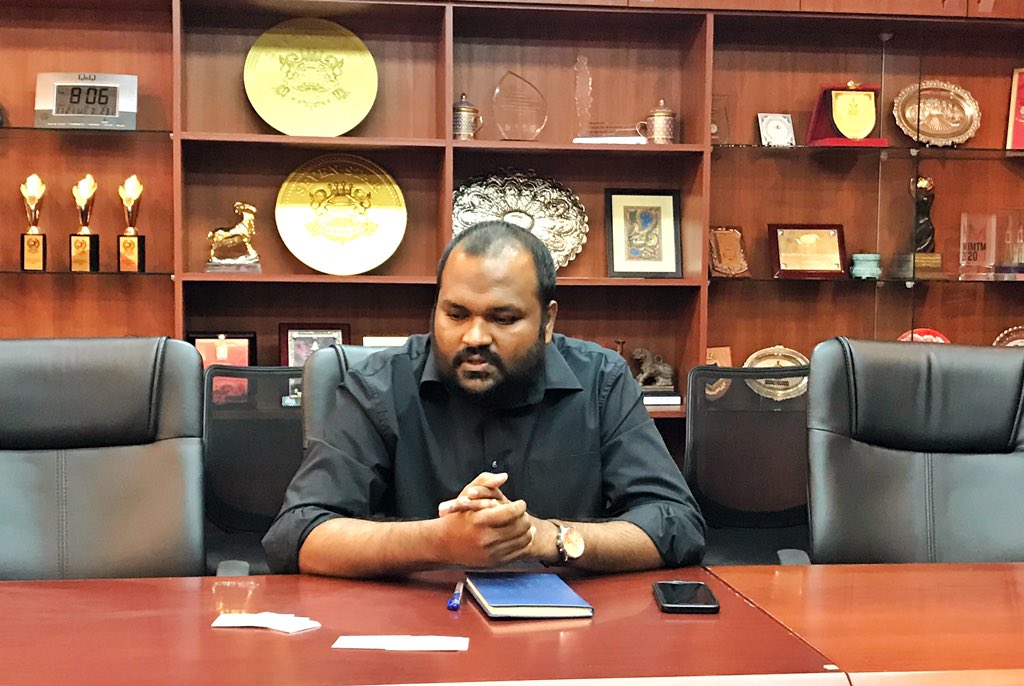 Kaafu Dhiyaneru was started in 2014. The project was halted in 2016. However, the project has now been included in the manifesto of the new government. Tourism Minister further stated that the association will have his support as well as that of the government's.
Further discussions were made regarding some safaris operating out of legal framework as there was less support from the government. Liveaboards Association of Maldives has also requested to have budget for such organisations in the industry as budgets have also been offered other organizations within the industry.
The green tax issue was also highlighted during this meeting, outlining that more than USD 1 million has been collected from safari businesses as green tax revenue yet there have been no evidence or details on efficient utilisation of the green tax revenue collected. Green tax was introduced by the former government in order to be used for environmental preservation projects and solving other environmental issues, but LAM noted that businesses initiate such projects themselves and would like more transparency on the utilization of the tax in the future.