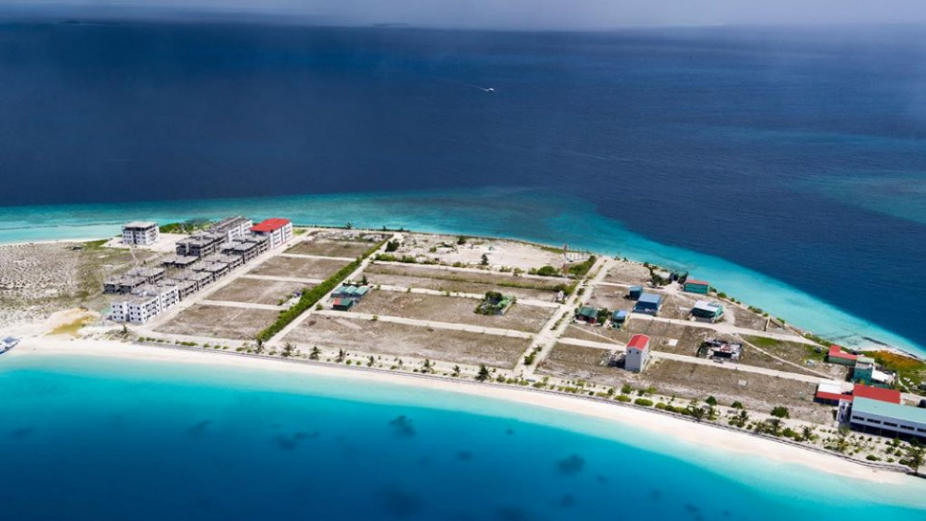 Housing Development Corporation (HDC) merged with Greater Male' Industrial Zone Limited (GMIZL) has recently announced they have temporarily halted leasing of lands in Gulhifalhu and Thilafushi.
Since the merger of the two state bodies, HDC states they have been working together on development projects for Greater Male' region inclusive of Thilafushi and Gulhifalhu. They further reiterated that the efforts were being carried out under the counsel and guidelines of the government.
Additionally, HDC cites the main reason for the temporary hiatus is to revise and troubleshoot current guidelines for land leasing put in place, as well as settle disputes regarding lands currently leased.
HDC will announce for leasing proposal after new guidelines have been put forward by the corporation.
GMIZL was established by former President Abdullah Yameen, tasked with managing and developing Thilafushi and Gulhifalhu. And HDC was established with the sole mission to manage and develop Hulhumale'.
Nevertheless, the current government has made the decision to merge the two state-run companies.