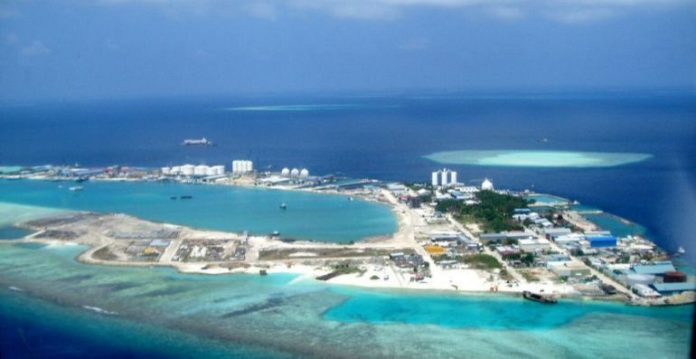 Greater Male' Industrial Zone Ltd (GMIZL) has announced that land plots in Thilafushi Industrial Zone are now available for lease.
In the company's statement, GMIZL explained that the land plots are available for leasing only for warehouse and commercial purposes. As such, each applicant is eligible to bid for 3 plots.
GMIZL added that applications will have to be submitted individually for each plot of land along with the registration fee for each plot of land, which is MVR 200 per plot. Furthermore, a bid security of MVR 5,000 per plot will have to be submitted for applications submitted before 13th of August.
Bid submission for land plots in Thilafushi TIZ area will be on the 16th of August, and only applicants who have submitted the bid security before the 13th of August will be eligible to take part in the bidding process.
GMIZL is a merger between Gulhifalhu Investment and Thilafushi Corporation. GMIZL was incorporated to tackle issues faced in the Male' zone.