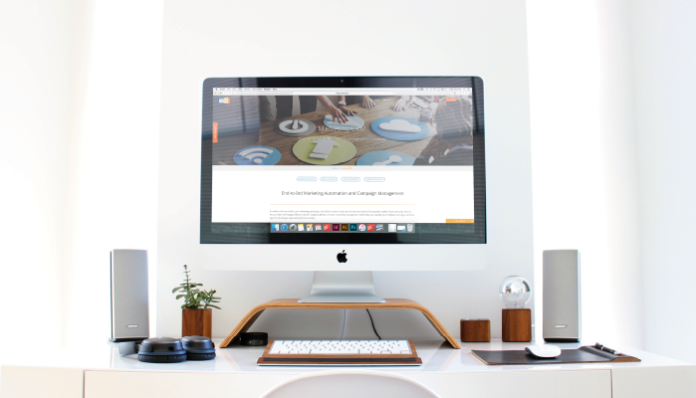 Laniakea Tech, a Maldivian tech innovator who has been spearheading modern technology solutions in the Maldives and is proud to team up with Kapture, paving way for the application of the latter's cloud-based CRM platform into the hospitality industry in the island nation. This yet another indication of the fact that a comprehensive CRM solution can be the answer to the business process automation conundrum.
In a nutshell, a Customer Relationship Management (CRM) system is a tool designed to help a firm improve its customer relationships and value, enhancing customer retention and driving sales, by analysing customer interactions and data throughout the customer lifecycle.  This is stored in a single database, making it easily accessible and more manageable by all the users.
Why opt for Kapture CRM?
The USP of Kapture CRM is that it is a mobile-first platform with a user-friendly interface and can be customized to adapt to different business processes. This cloud-based, technology-driven platform enables firms to manage leads, generate reports, automate different activities and much more effortlessly, increasing productivity by 75%.
Sell Smarter with Kapture: Kapture's online enquiry management system combines lead monitoring and sales force automation to improve the way incoming enquiries are managed. This helps businesses streamline their sales operations and decisions effectively.
Manage Multiple Marketing Campaigns: Access detailed reports in real-time and maximize the lead to booking conversion ratio by managing different campaigns from a single platform. Kapture's robust API integration enables collecting customer feedback from third-party websites and assigns them to the relevant department.
Online Enquiry Management: Kapture's cloud platform combines multiple communication channels in a single dashboard and enables companies to view lead progression in real-time, prioritize enquiry response and manage reservation operations, all of which helps convert incoming enquiries into confirmed bookings.
Reservation Management: Kapture CRM helps integrate multi-channel reservations such as Twitter, Facebook, Email, Chat and Telephone to a single dashboard in real-time. These help in attending to the enquiries at the earliest and enhance the overall customer experience.
Employ Mobility in your business: Businesses can manage their operations faster and smarter, thanks to the Omni-channel integration, ultimately resulting in capturing more sales deals.
Payment Automation: The accounting feature in Kapture mobile app helps automate payments and obtain real-time information of the payment details, in the convenience of the mobile screen.
Kapture is India's leading comprehensive CRM service provider for top brands across different industries and verticals such as Travel, Hospitality, Real Estate, FMCG, Media, Banking, Retail, Education, Healthcare and others.
To Sign up for Kapture CRM Please email to Tech@laniakea.mv or contact +960 7927333 or +9609645444 or visit http://tech.laniakea.mv/