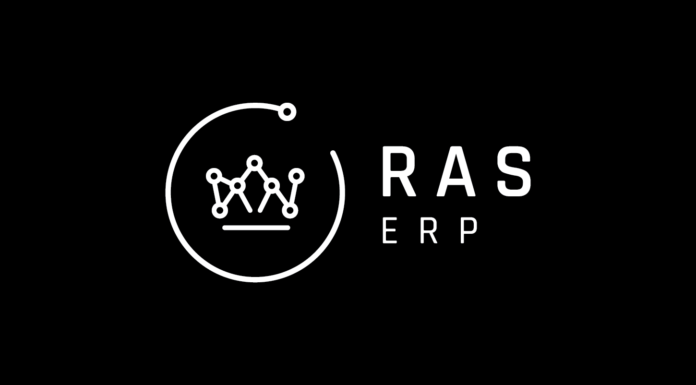 The leading smart technology solutions company in the Maldives, Laniakea Tech has introduced RAS ERP, a cloud-based enterprise resource planning system in the Maldives specifically targeted for small and medium enterprises.
ERP also know as Enterprise Resource Planning is a business process management software that allows organizations to use a system of integrated applications to manage the business and automate many of the office functions related to technology, services and human resources.
RAS ERP is the first of its kind in the Maldives, with its components being launched individually and comprising it as a full-scale solution. Its components include a fully featured HR module, Finance, E-Commerce solutions, Transport Management, POS & Inventory Management.
Key features of RAS ERP include being user-friendly, automatic backup for all modules, the ability to go mobile and to manage their business from anywhere as well as receive notifications on important updates and crucial alerts such as expiry of employee visas and product orders.
Managing Director of Laniakea Tech, Mr Ali Akhtar stated that RAS ERP will be a more affordable ERP and will eliminate the need for additional hardware and IT Staff. Akhtar added that RAS ERP will be customizable as per individual business needs.
For further information, you may contact +960 964 5444, or email to tech@laniakea.mv. You may also visit Laniakea Tech Facebook page for future updates.