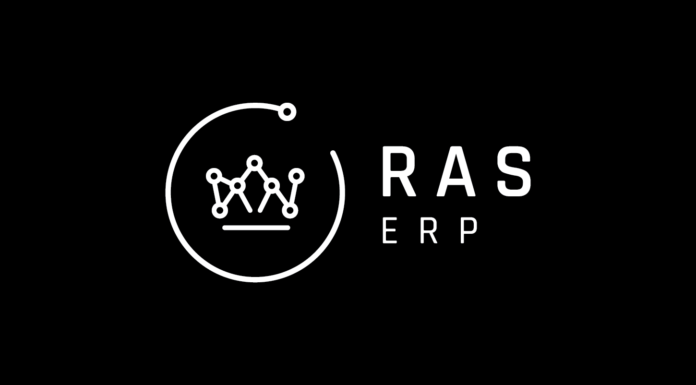 Laniakea Tech officially launches transport management software solution for resorts as a component of RAS ERP.
The local company whom have been spearheading modern technology solutions in the Maldives states that RAS Transport is a transport management module for resorts, easing the transport system for the resort as well as the crew.
Chief Technical Officer of Laniakea Tech, Ashfag Mohamed stated that the software can be used to manage the arrival and departure of guests to and from the resort as well as staff trips to Male' and back. Whilst many resorts have their internal method of keeping track of the transport, RAS Transport will provide a methodical approach.
RAS Transport can also be used to schedule, monitor and track not only transfers for the guests but can be used for crew duty schedule as well. Maintenance and certification schedules can also be logged into the system, whereby it will track the needful and update when needed.
RAS Transport is a component of RAS ERP which is used by leading companies of Maldives for HR, Accounting, E-Commerce, POS & Inventory Management.
To sign up for RAS Transport software, please email to tech@laniakea.mv or contact +960 7927333 / +960 9645444 or visit their website.