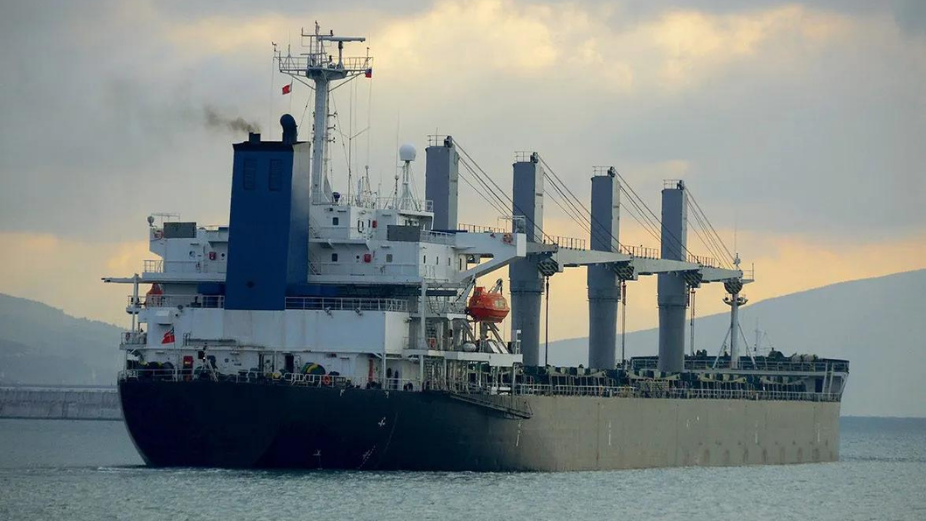 Maldives State Shipping (MSS), has established their title for being the leading shipping company in the maritime industry in the Maldives.
MSS has moved to purchase their second container vessel in order to achieve their goals and become a more prominent player in the region. They have decided to diversify their ongoing operations to include bulk carriers in their portfolio by purchasing a 43000 DWT bulk carrier. The vessel was expected to have been added to their fleet mid-April and is expected to dock in Maldives in May 2022.
The decision made by MSS to operate a bulk carrier will provide immense help to the Maldivian economy as it will reduce the cost of the import of construction materials to the Maldives. Acquiring the largest cargo vessel in Maldives will allow MSS to retain millions of dollars of foreign currency in the Maldives which would otherwise be sent abroad for such shipments.
Previously, Maldives was known to possess the largest shipping fleet in the region and MSS is motivated to reclaim this title once again.