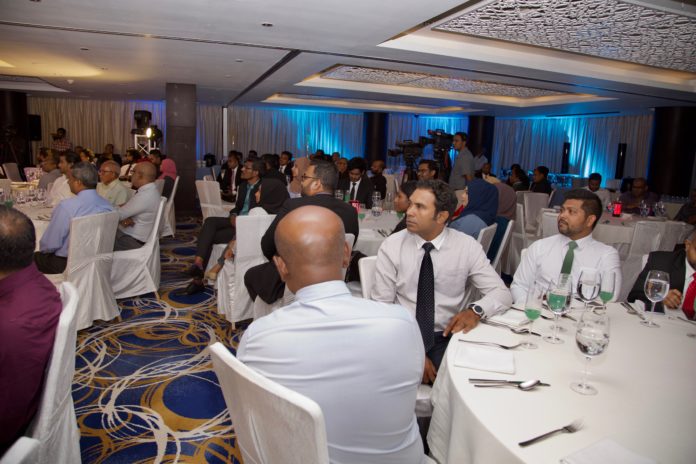 High-achieving organizations and executives in the Maldives have been recognised in the Inaugural Maldives Business & Customer Experience Awards, the Maldives Premier Business & CX awards program.

Winners were selected from more than 100 entries received from organizations and individuals in the Maldives.

All entries were judged by a panel of international judges and entries were judged based on the following criteria:
 Drivers for change
 The CX/Business change | improvement
 Business results & impact
 How success was achieved

CXFO's aim is to acknowledge organizations and individual's effort in serving customers and motivate them to continue in their effort in providing the very best experience to customers and contribution to the society.

26 winners were awarded and 5 honorable mentions were announced at the ceremony held at Hotel Jen Male' on the 27 August 2018.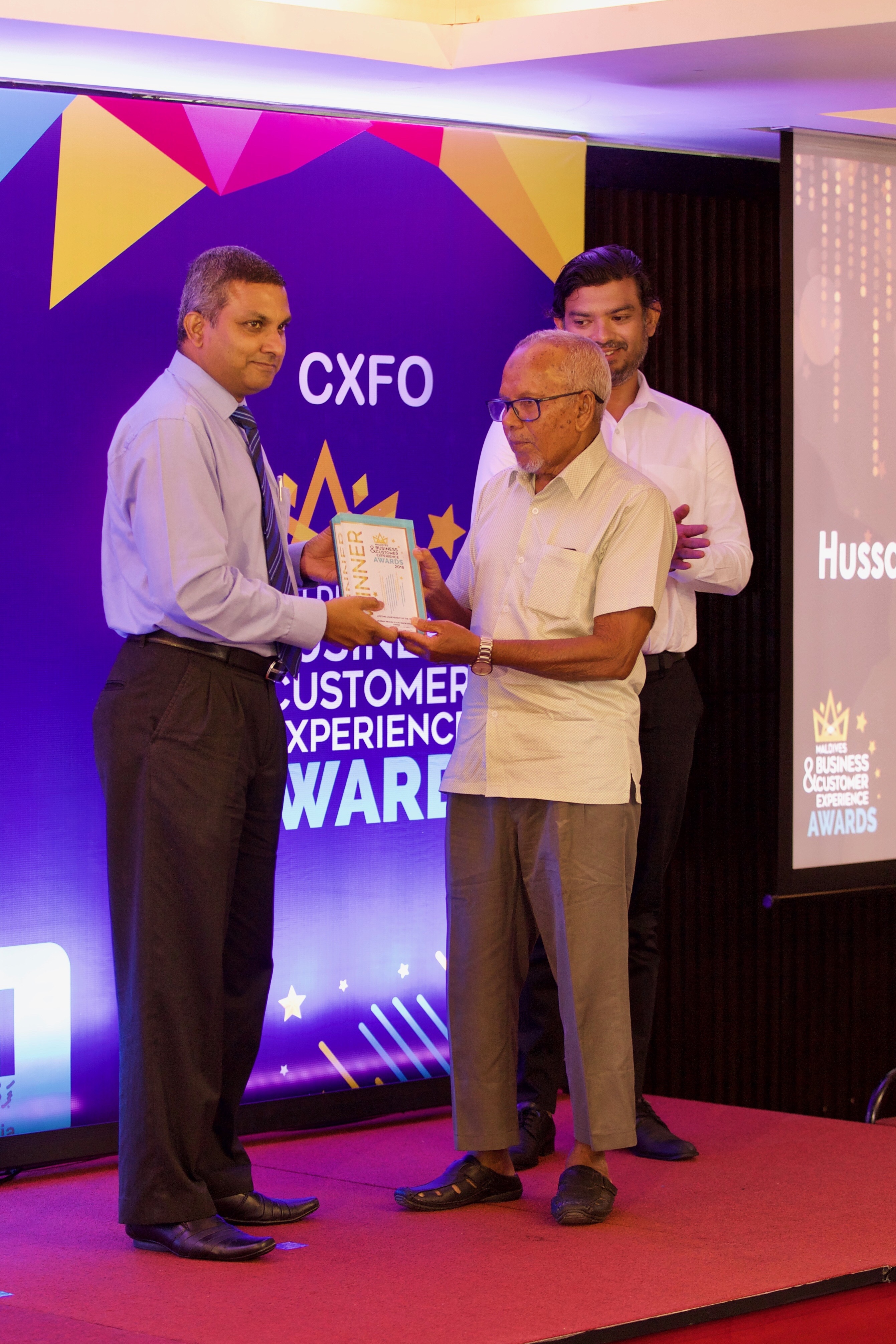 Life time achievement award was presented to Hussain Ibrahim Fulhu (Dhon Hussain), Owner, Luxury Shopping Centre, by the Chief Guest Dr. Ali Fawaz Shareef CXFO says online entry process will be open for the 2019 Maldives Business & CX Awards from Jan 2019 onwards and runs until July 2019.

A complete list of all 2018 award winners is available at their website.