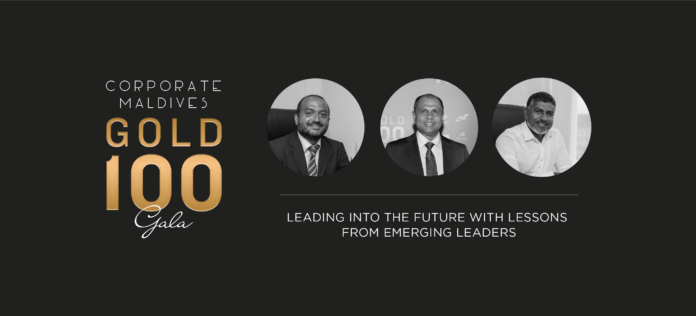 The Corporate Maldives have gathered lessons and advises for 'Leading in the Future' from 3 Managing Directors of three leading companies listed among the 'Gold 100' which is the most prestigious award given to the top performing companies from over 13000 companies of various industries registered in the Ministry of Economic Development.
Firstly. there are certain factors which matter most when deciding the career path are clear expectations and a collaborative work environment where everyone should be able to express their opinions and that it is important to know the difference that you are making and the impact of it on the company.
Mr Hussain Salim as the Managing Director of Sun construction and engineering stated that he is always open to being approached while he shares his knowledge with the team as he wants to encourage them to reach their potential. And that it is a joy for him for being part of such a change.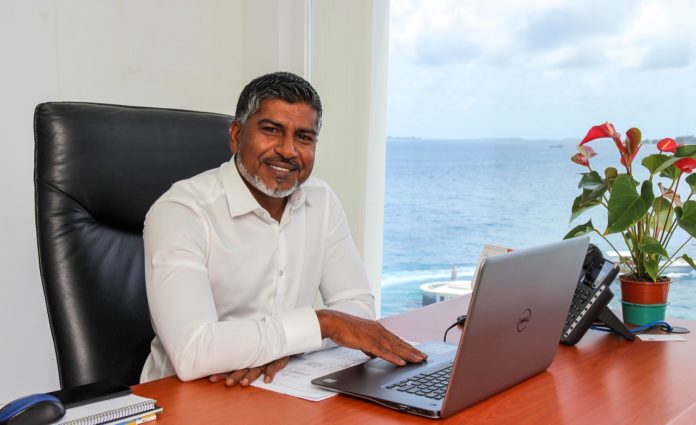 Secondly, while identifying the characteristics of a good boss, it is important to have a boss who is approachable and who works together to solve problems. Mr Abdullah Salih as the Managing Director of Damas Company outlined that the work environment should be enjoyable while each member of the team must be empowered well for the business to run smoothly.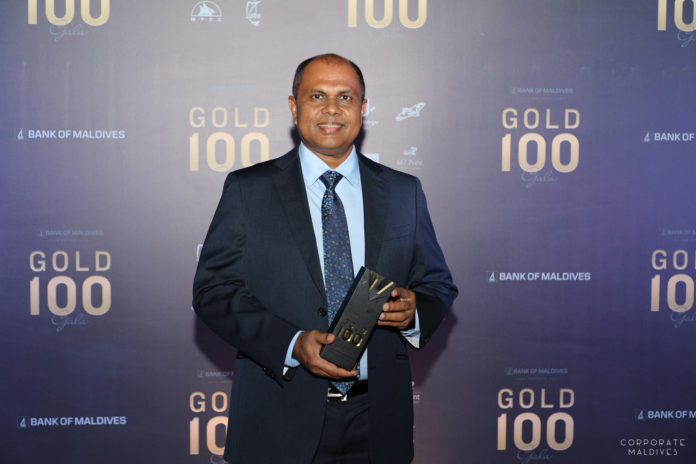 Mr Hussain Salim outlined that the workload was shared among workers fairly to be more collaborative while recognizing strengths and skills to overcome obstacles. And that he had found solutions for every challenge beforehand to decrease further obstacles while he is always ready to hear the opinions of his employees which allows them to be more motivated.
In Addition, the earliest most important experience would be of being able to identify early opportunities. Mr Hussain Salim also stated that he took a leap away from passion and chose construction as he had seen it as an early opportunity to prove his leadership skills which has made him successful throughout the years.
Lastly, when outlining as to how to lead into 2020,  we must always stay highly focused with better preparation and good communication while helping others to reach their potential.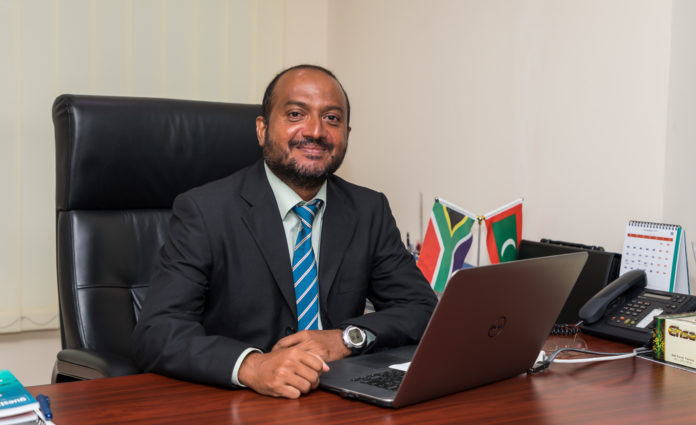 Therefore, to be successful in future, Mr Mohamed Ali as the Executive Chairman of Falim Group outlined that we must not give up due to minor difficulties and challenges as success does not come immediately where you have to preserve through hardships, struggles and challenges to achieve the results of your dreams. Moreover, Mr Abdullah Salih mentioned that we must be resilient to challenges and adapt to changes according to market conditions while Mr Hussain Salim states that we must keep focusing on our goal and hence achieve many accomplishments where each one of it will help in climbing the ladder to become successful.