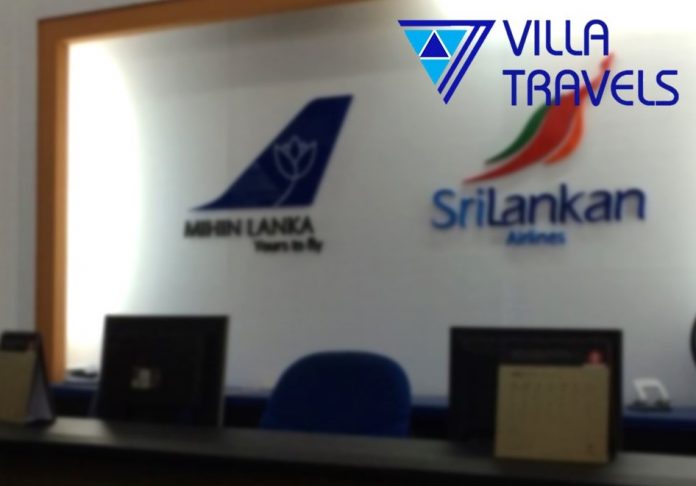 Villa Travels is a diversified service company dedicated to providing travel, money transfer and other related services with a commitment to excellence in quality and customer service. The leading travel agency has informed the change in the location of their outlet.
Villa Travels, currently located in H. Regina, Majeedhee Magu in Male` City, will be changing to H. Sisilhiya, former Bank of Maldives branch in Majeedhee Magu, in front of Heenaamaage. The location of the agency will change on the 15th of August.
All services provided by Villa Travels will be offered such as airline ticketing, Western Union money transfer and a variety of other services.
Registered in the Maldives in 1998, Villa Travels has established a niche for itself in the forefront of the travel industry. The company is the General Sales Agent for Malaysia Airlines, Passenger Sales Agent for Air India, Sri Lankan Airlines, Mihin Lanka, Maldivian as well as Flyme.
Further, Villa Travels is also the principal agent for Western Union Money Transfer and the principal Agent for Visa/Master credit card acquiring services of Hatton National Bank of Sri Lanka.