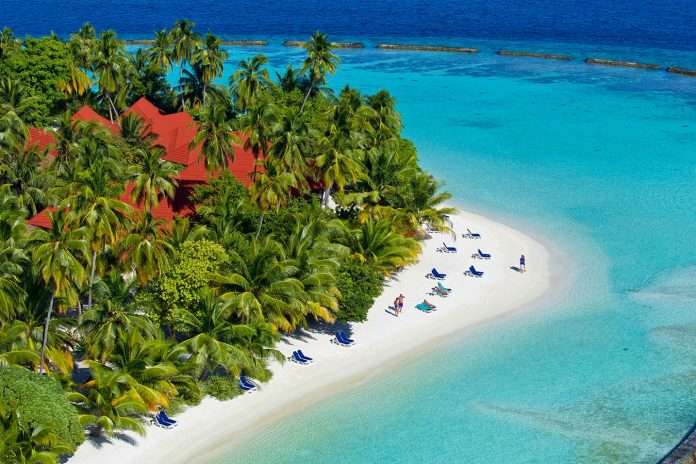 In a noteworthy move, the Ministry of Tourism has today reduced significantly the penalty payable in respect of delayed lease rent payments.
This policy change is reflected in the 4th Amendment to the Tourist Resorts, Tourist Hotels, Tourist Guesthouses (Payment of Lease Rent) Regulations.
The thrust of the amendment is that it has altered the penalty rate from 0.5% per day to 0.0493% per day.
The effect of this amendment is serious.
In case there is a delay in lease rent payment, the fines will now be levied at the rate of 0.0493% per day on the amount of lease rent outstanding – causing a sizeable difference in the amounts payable.
By way of example, under the previous regime, if there is an amount of US$100,000 payable in overdue lease rent, the old rules would have asked for a daily penalty of US$500 per day. However, under the new revised rate, the daily penalty would be just US$49.30 per day which is a significant reduction/saving of US$450.70 per day (which in percentage terms is 90.14%).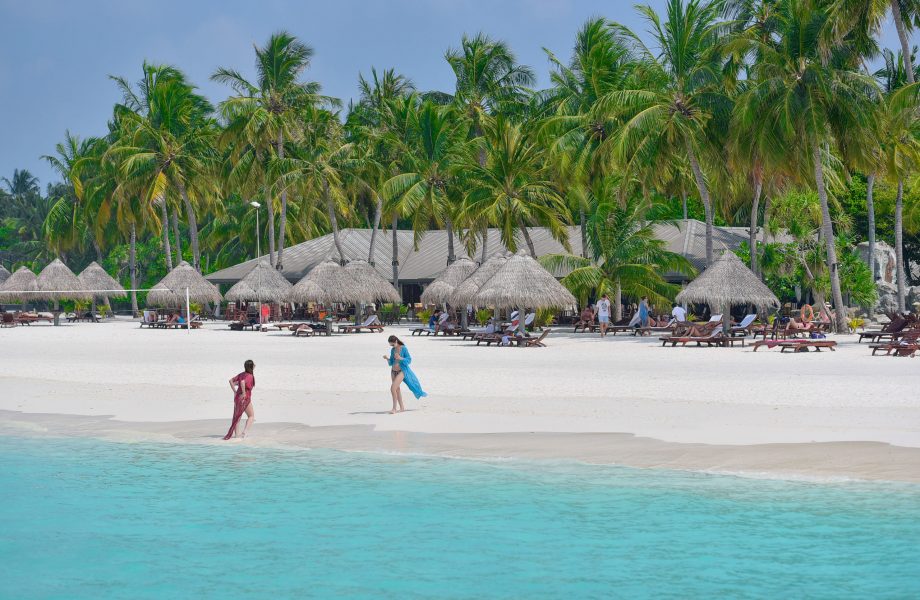 This amendment has come into effect today on 3 August 2020 and is published in the government gazette.
It is unclear from the amendment itself, if the benefit of this amendment may be available for those that are already in default, and if penalties they have to pay would now be subject to the new lesser rates.
It is understood that the general rule for these changes is that they would all operate prospectively – into the future.
But given the significant number of overdue amounts, and a large number of defaulters, it is hoped that the government may arrive at a favourable policy decision to provide the benefit of this amendment to all parties who currently have unpaid lease rent amounts to pay.
About the Author; Nasheed & Co Law Firm is one of the leading corporate and commercial law firm in the Maldives, established in 1997. They are an efficient, convenient, and responsive firm of professionals providing a client-centric legal concierge service offering the full spectrum of corporate and commercial law advice assistance and support