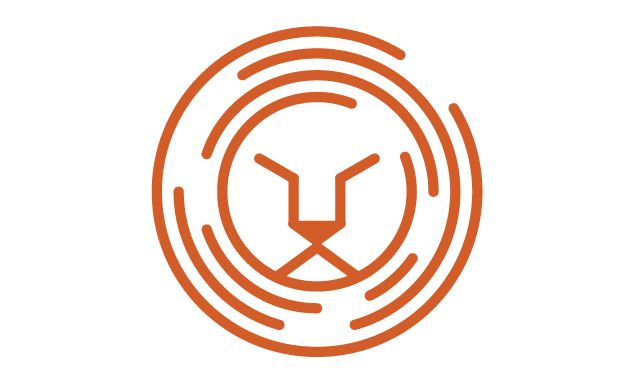 Leo Trading has denied the allegations placed upon them regarding the attempt to escape by Mr. Adheeb.
The allegation on Leo Trading was that they helped Former Vice-President, Mr. Adheeb to flee from Male' to India.
Mr. Adheeb was found in a tugboat named VIRGO 9 on the first of August by the Indian Police. He was arrested in Tuticorin Port. Adheeb was there as one of the crew in the tugboat when he was arrested.
Leo Trading denies the allegations placed upon them and has stated that they would not help in any illegal work and they would not take part in anything that goes against the laws. They have also said that the rumors spreading that Leo Trading is an agent of the tugboat VIRGO 9 in which Adheeb was fleeing is incorrect.
Leo Trading has requested the government to investigate on the rumors and allegations placed upon them.
They also highlighted that Customs, Immigration and Coast Guard would know which agency operates the ships.
Leo Trading is one of the largest and most widely known logistics company in Maldives responsible for the movement of over 80% almost all the physical/industrial goods between the point of origin to the point of consumption to meet the requirements of the customers.