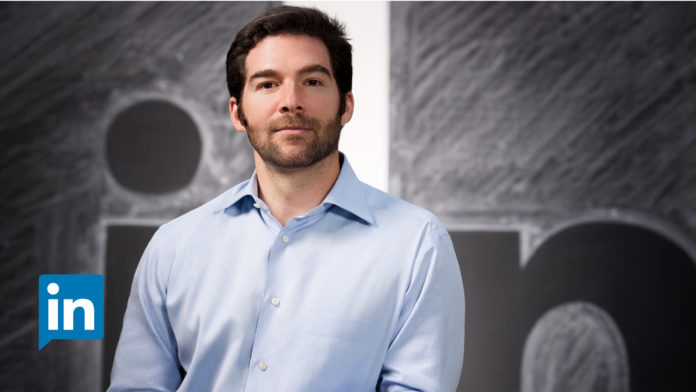 Jeff Weiner had been on Zoomtopia 2018 where he shared years of his experience based on the questions asked.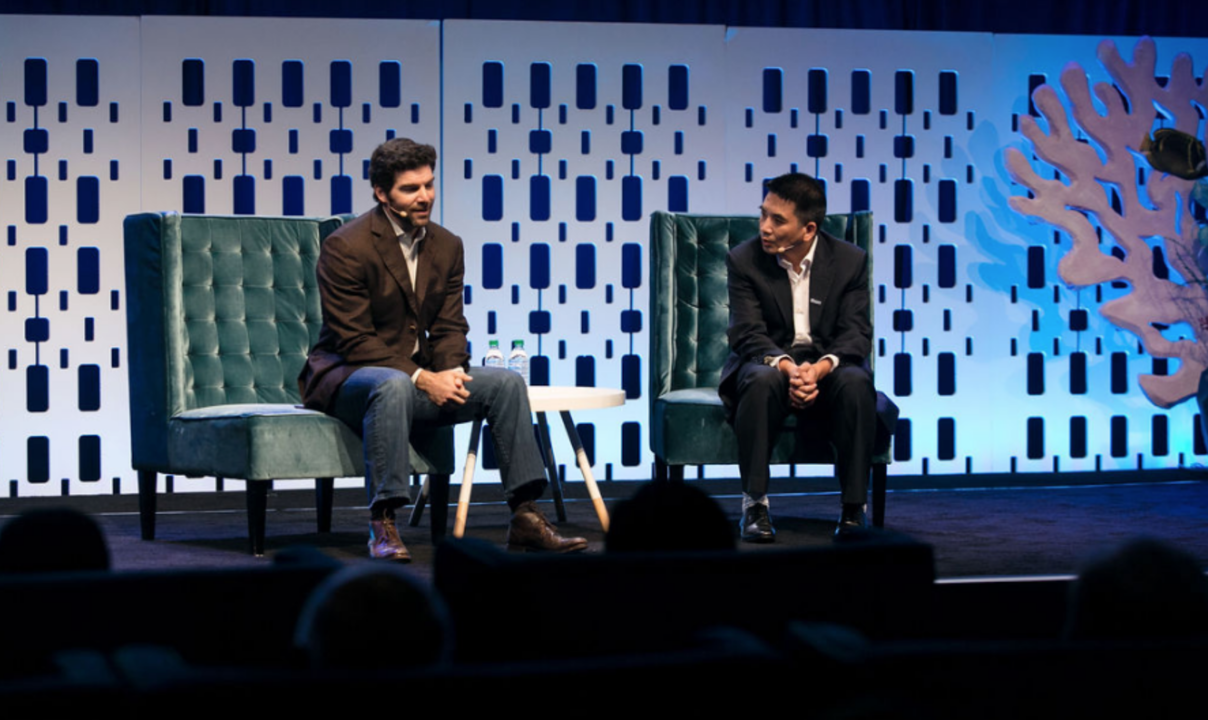 Jeff has been the CEO of LinkedIn since 2008 where he has taken the company to greater heights from just 338 employees, USD 100 million revenue and 33 million members to a USD 5 billion company with over 12000 employees having 575 million members worldwide.
The following are the best 5 lessons learnt from Jeff Weiner
1. Compassion is understanding the feelings of others and then doing something to help them while it differs in the work environment where a compassionate management should understand the employees and coach them to best use their strengths rather than thinking in own perspective and being egocentric while being frustrated as they behave differently.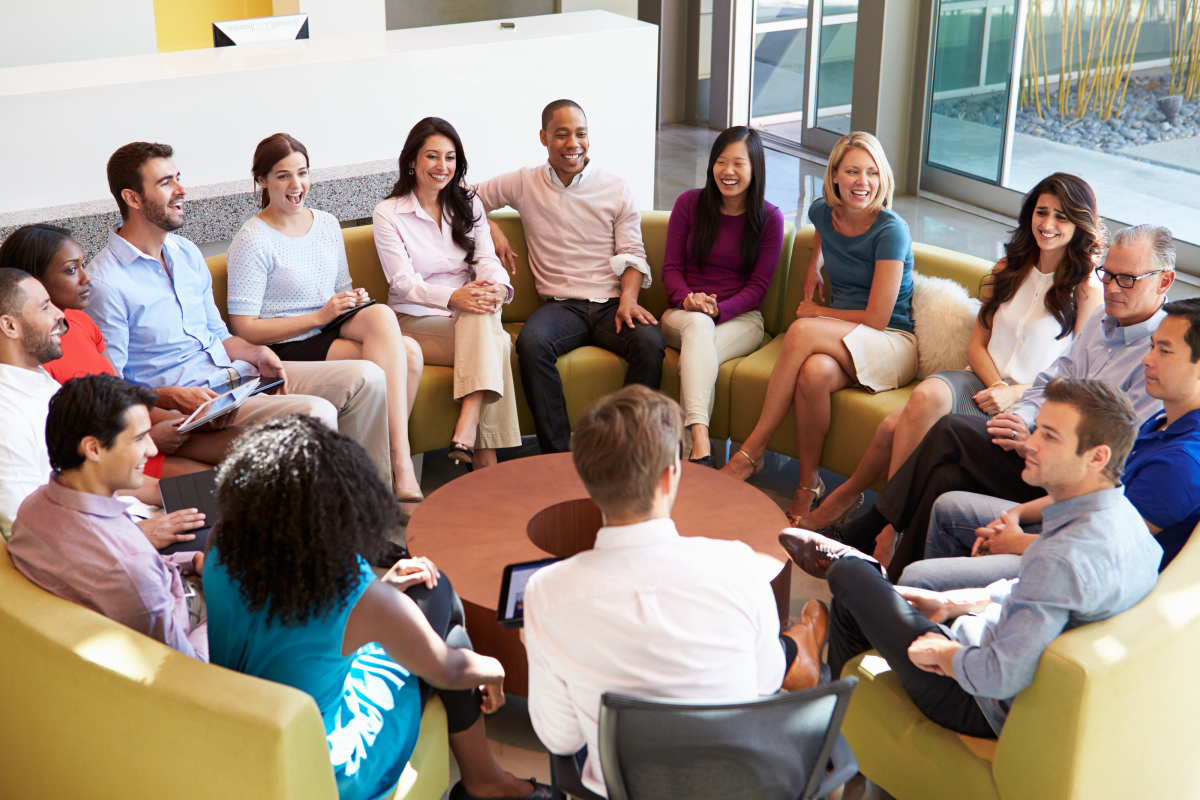 2. Trust should be built and maintained mostly when it comes to major transitions. Jeff as the new CEO maintained the company values by continuing highly transparent all-hands meetings even during the acquisition by Microsoft where employees assumed that transparency will be lost as he believes that trust equals consistency.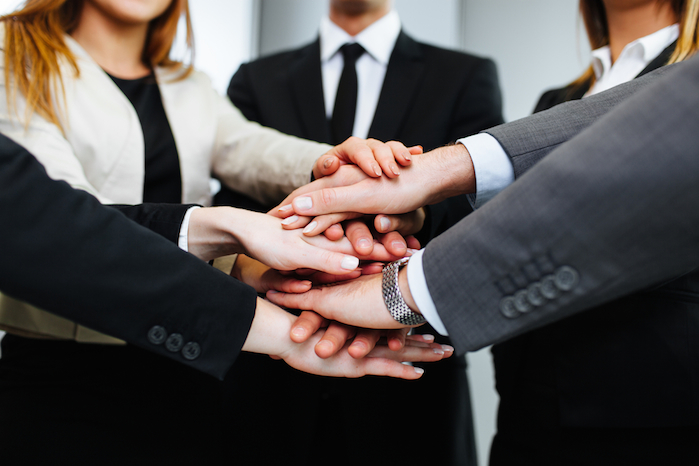 3. Shifting our own mindset and company's mindset to compassion is simple with the practices that helped Jeff to be a great leader such as having a healthier routine with good sleep, healthy meals and exercises while using meditation and few breaks to think well or take meetings.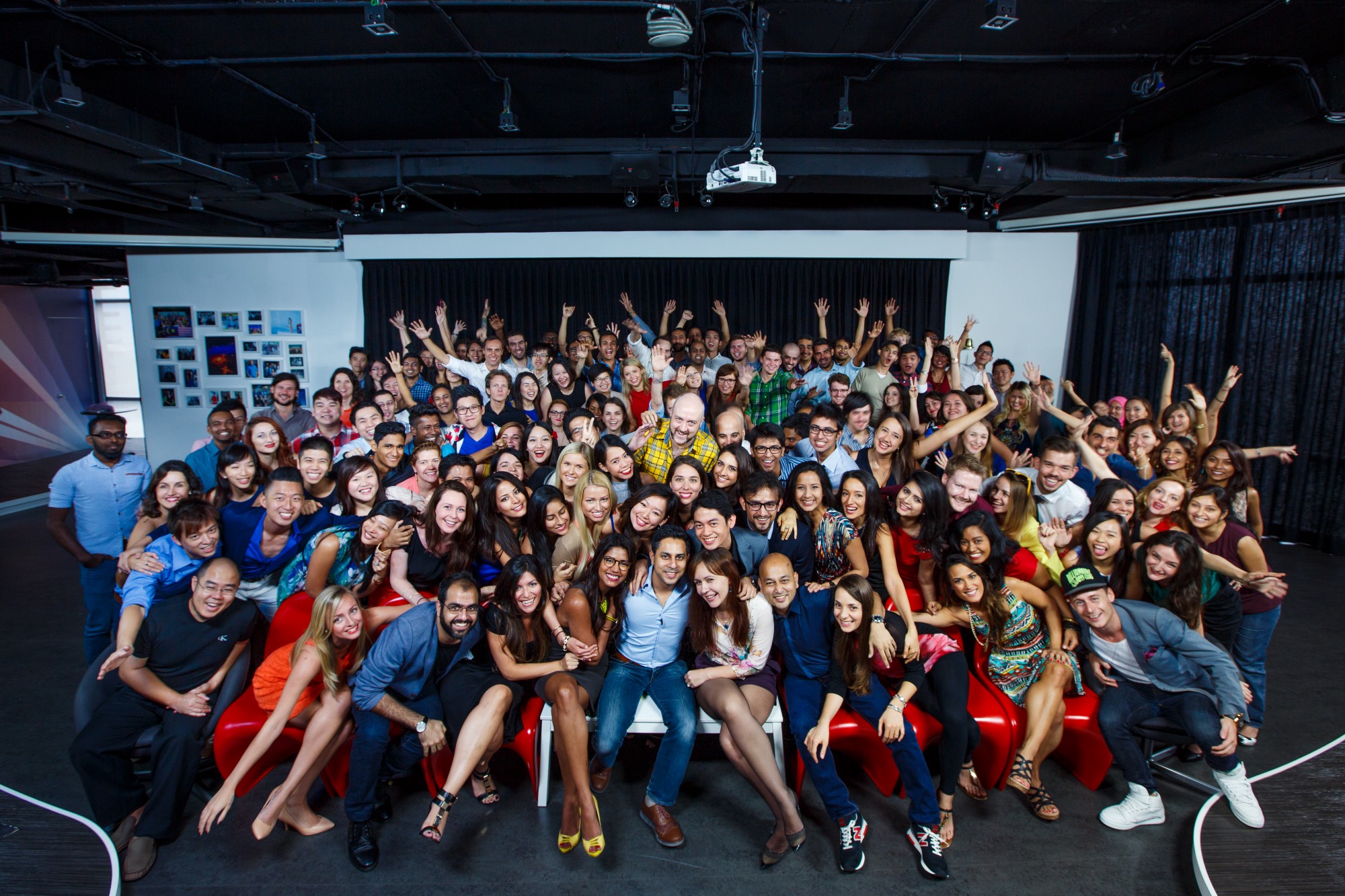 As the CEO of a compassionate management, Jeff outlined several steps for employees to maintain company culture. Steps include being spectators of our thoughts, analysing and deescalating conflicts with an explanation, hire to standard values, company values reinforced through on-boarding and equally valuing results and how results are generated to develop the best practices and habits.
4. We have to think outside our own needs and experiences while considering others perspectives in helping the 3 billion person workforce to have a compassionate management that addresses unintended consequences in interacting with its external stakeholders. Such as the Career Advice Hub in LinkedIn where members can request for help which has already helped over 2 million members showing the power of asking difficult questions and being compassionate. 
5. The most important skills to develop in order to secure their employment in future are soft skills such as written, oral communication, team building, collaboration and so on while the second area is the basic digital fluency such as the ability to send emails, organising spreadsheets or presentations which will enable the individual to easily learn more advanced digital skills.