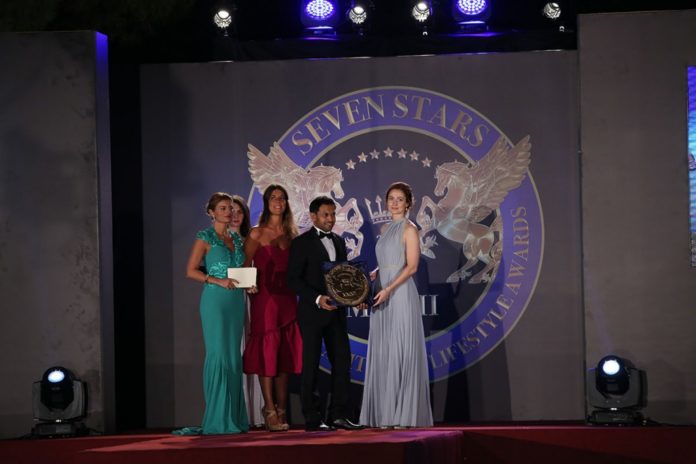 "Let's Go Maldives" receives the most prestigious tourism award "Seven Star Luxury Hospitality and Lifestyle Award". This award was received by Managing Director of the company Mohamed Riyaz in a ceremony held in Athens, Greece on the 23rd of September.
In an interview, Mr Riyaz said that receiving this award is an honour to both the company and Maldives itself. He also said it shows that the company provides the highest level of services in tourism industry.
In the past Maldives has received this award 3 occasions, but this is the first time that an individual company from Maldives has received the award. This award is given to the highest level of service providers in the industry.