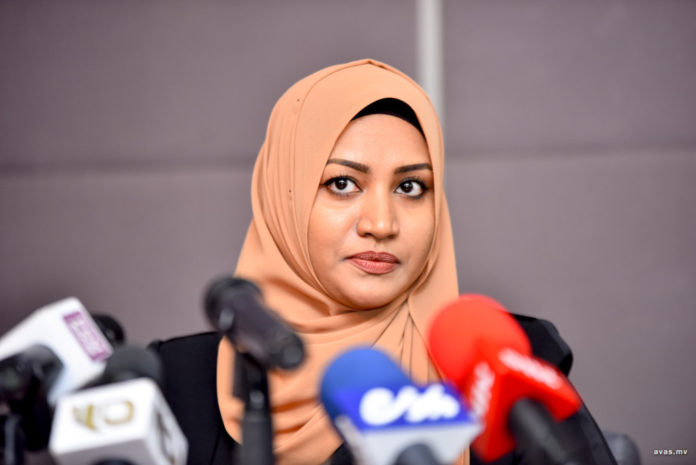 Maldives Transport Authority has announced that they will be providing license related services online from 21st July 2019.
In a press conference held at the Authority, this announcement was made by the Minister of Transport and Civil Aviation, Hon. Aishath Nahula.
Transport Authority recently amended their service providing regulations by implementing a time where queue numbers will be released.
The Authority previously only issued 100 numbers per day, which caused inconveniences to several customers.
They now serve customers from 8 AM to 11 AM every working day.