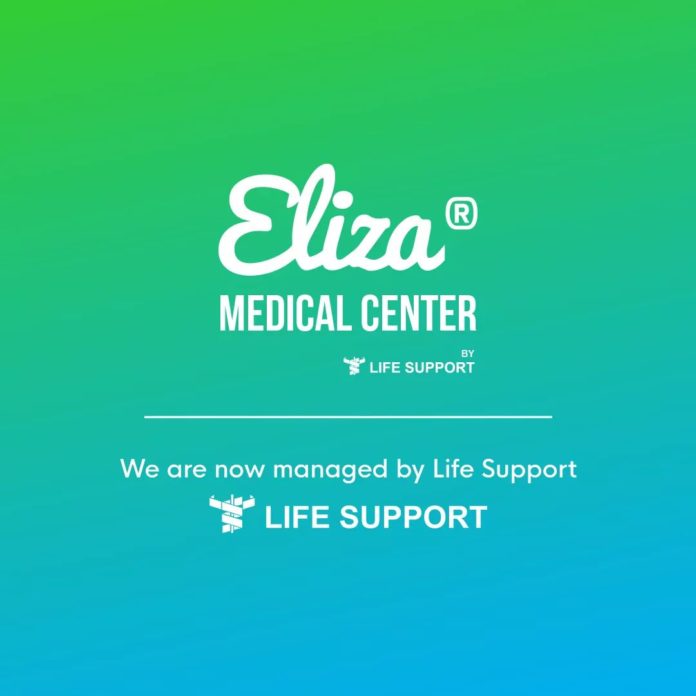 Life Support Pvt Ltd announces official takeover of Eliza Medical Center, commencing from 1st February 2018.
Life Support guarantees top-notch service to it's customers. They also plan to bring changes to the clinic, including latest technological equipment. Life Support also has plans of expanding the medical team by bringing in specialists and expanding the range of services provided in the clinic.
Eliza Medical Center provides medical services to both physical and psychological diseases. The clinic currently specializes in Gynecology, Orthopedics, Internal Medicine, Pediatrics and General Medicine.
Life Support deals with wholesale and retail of medical supplies. They currently have Life Support pharmacies and Medical Warehouses in Male'.