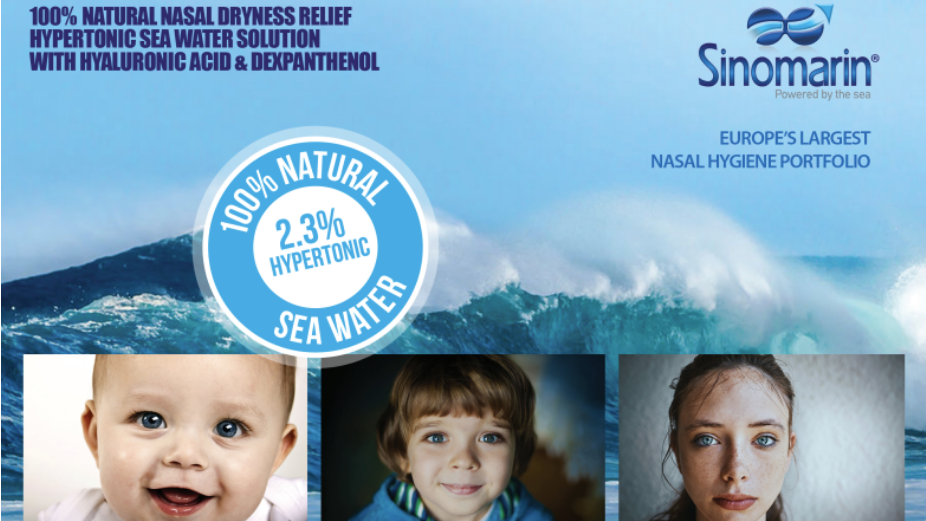 Life Support Pvt Ltd, a leading medical and pharmaceuticals supplier in the Maldives just launched a new product line by Sinomarin.
Distributed by Life Support Pvt Ltd, this product line is a natural, safe and effective nasal decongestant sprays and vials for every-day nasal needs.
Developed over 20 years ago as the first hypertonic sea water spray for nasal care, Sinomarin is, today, a complete line of 100% natural nasal products based on a hypertonic sea water solution. All Sinomarin products are hypertonic; they decongest the nose and restore nasal breathing, naturally. They cleanse the nasal cavities effectively, helping to protect from further ear-nose-throat complications. The hypertonic solution additionally moisturizes the nasal tissues and helps to restore the natural function of the nose.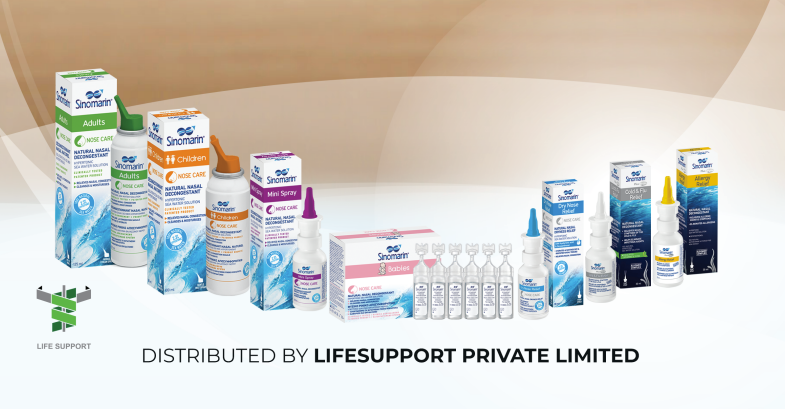 Sinomarin includes an extensive range of nasal decongestant sprays and vials that includes products specific for babies, children, adults, cold and flu, allergy relief and dry nose.
These products are available for wholesale and retail. Additionally customers can also purchase products online from Pharmacy MV website: https://www.pharmacy.mv/searchproduct/search_product_new/c2lubw==